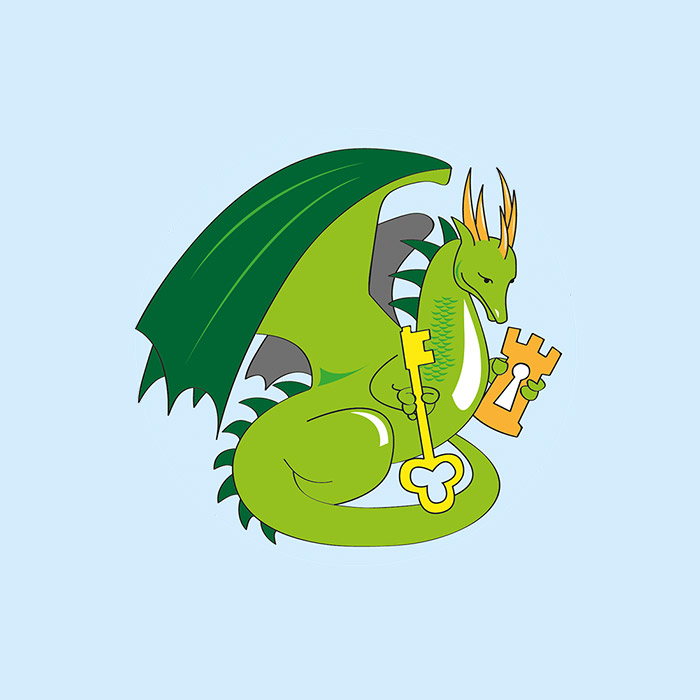 Confirmed coronavirus at KPNS that affects your child's bubble (6th and 7th July 2020)
Published 11/07/20, by Peter Cresswell
Confirmed coronavirus at KPNS that affects your child's bubble (6th and 7th July 2020)
A member of staff who had some contact with your child's Y6 bubble on Monday 6th and Tuesday 7th July has a confirmed case of Covid-19.
Although the staff member had no symptoms on Monday and Tuesday, all children in the Y6 bubble should now self-isolate for 14 days and book a test ASAP.
See our parent FAQs below which contain important information you may find useful, including relevant links to NHS guidance. However, we do appreciate that this communication may cause you some considerable worry – do not hesitate to contact us if you have any questions.
Other members of your household do not need to self-isolate unless your child develops symptoms – our FAQs link to further information about self-isolation.
We have consulted Public Health England this evening and are following all necessary guidance. School will be open as normal to other pupils on Monday.
Please appreciate that we are not able to share the identity of the person with confirmed coronavirus.
Read More