Local area study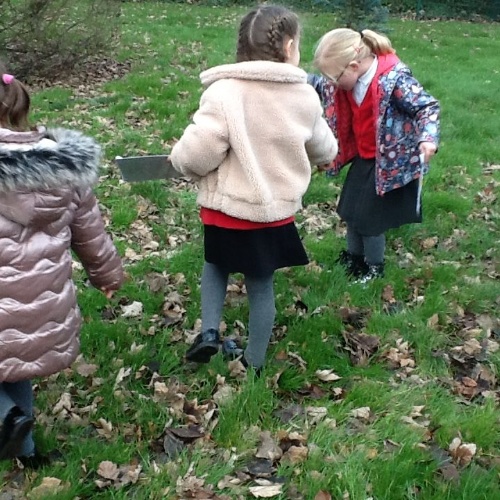 Well, what a busy term we've had so far! We've all been working really hard on our new topic 'Street Detectives' and learning lots about Keyworth. We completed a traffic and environment survey on our school grounds, created adverts for houses, taken a walk around the village and visited the local library to study their historical archives.
Over the next few weeks we will be creating models of our dream home in D&T, comparing old and new shops, writing poetry and creating instructions for a recipe.
Many thanks to those of you who have kindly donated materials for our model making! Please keep sending them along.