Geography Project:The UK!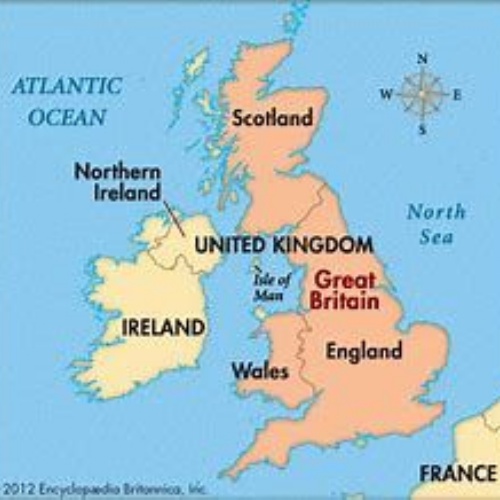 Home learning packs have been making their way to you via our wonderful KPNS team! We hope they find you in the next few days.
In your pack there is an Easter English and maths activity pack as well as two topics (one history, one geography). For now, we would like you to focus on the geography work about the UK. Further resources and information about the history project (Captain Cook) will follow in due course.
I have attached some sheets and a powerpoint from twinkl but you should have most things you need as a paper copy in your delivery. There is also a reading comprehension activity (there are three levels of difficulty so choose the one that you think is right) if you wish to do that.