Writing Challenge Year 2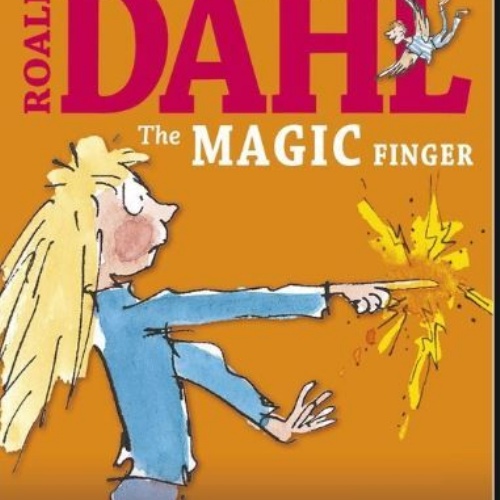 This week's writing challenge is linked to your new reading project!
Our lovely friends over at Crossdale have put together a Year 2 Reading Project for you all to complete next week so I have decided to link your writing challenges to this.
Year 2 - Recount (diary entry)
After you have read 'The Magic Finger', I would like you to write a diary entry, pretending to be a member of the Gregg family.
To help you, please complete some lessons on the Oak National Academy website from Week 4 (Wed, Thur or Fri).
To help you with your sentence structure, please complete this BBC Bitesize lesson on conjunctions.
I have also attached some resources below that you may find useful.