Y2 Reading Project- Magic Finger!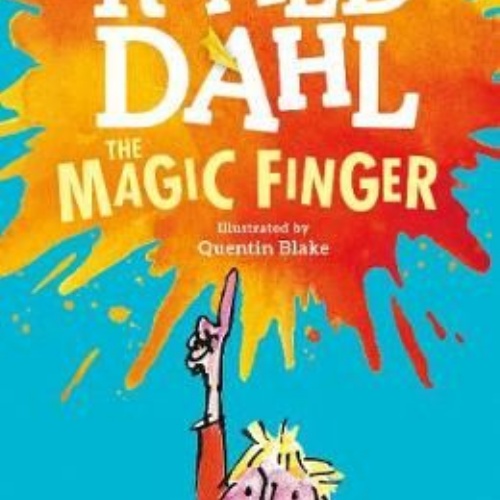 We are so excited to share with you the project for this week which is a reading one. There are comprehension questions, a copy of the book (or a link if you wish) and some follow up VIPERS activities that you can write your answers to. You might need to explain to your grown ups what our VIPERS sessions are (where we focus on Vocabulary, Inference, Prediction, Explaining, Retrieval and Sequencing - these are all key skills in understanding what we read) and how we agree, build or challenge (there is a challenge statement for you to do this).
Parents,
The comprehension questions will help to guide you with the types of questions you could ask as your child / you read through the book to ensure they have a good understanding of what is going on.
As always, please do send work to us so that we can celebrate and praise the super efforts that are being made - we love to see it! Also, do contact us if you have any queries about this.