Half Term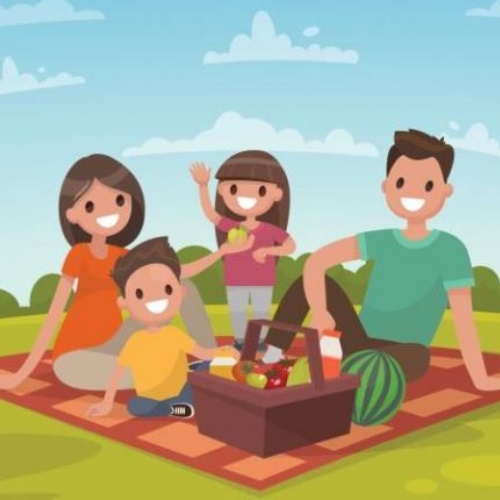 As it would normally have been half term this coming week, there will be no home learning mat.
If you need something to keep you occupied remember to look at our blog posts for projects you may not not have had the chance to start yet.
If you would like some resources or need support with anything, please get in touch.
Fingers crossed for some nice weather in the coming days!
Have a great week and stay safe. Please send through pictures of ANYTHING you get up to for the blog :D
Miss Simpson xxx