Writing Challenge WB 1.6.20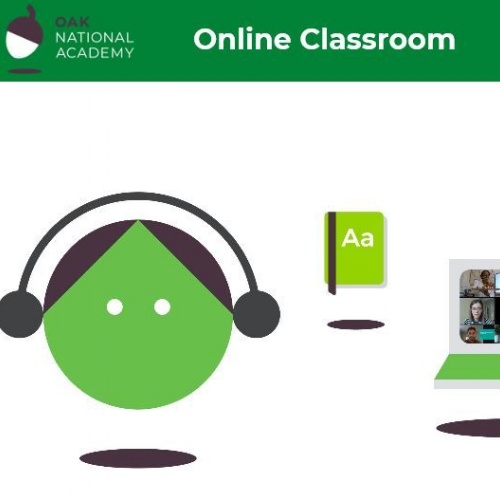 This week's challenge is the same for Year 1 and Year 2
Welcome back! Hope you all enjoyed your week off.
This week's writing challenge is all about Poetry! Can you write a rhyming poem to do with animals?
To help you create your poem, I would definitely check out The Oak National Academy - Year 1, Week 6
These lessons cover poetry skills from across Key Stage 1, so they are suitable for everyone.
Here are some YouTube videos you may wish to use too:
Please send through any completed poems! :D