Year 1 Topic - Rio!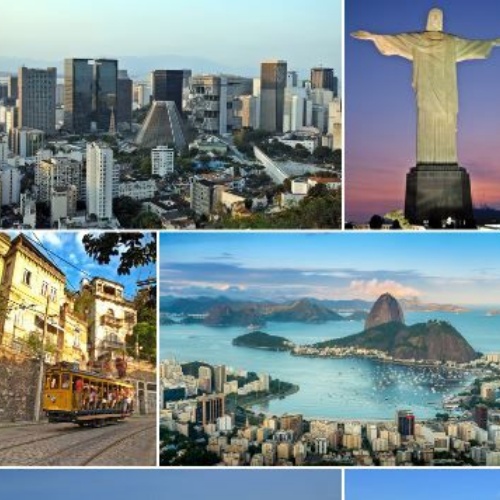 Our Year 1 topic this term will look at Brazil!
Below is some information and resources similar to what the children will be accessing in school.
Some activities to do at home for this topic could include:
- Look at human and physical features of Brazil using Google Earth (resources to support below)
- Design and make your own headdress for a carnival (resources below)
- Use an atlas or google maps to explore names of countries near Brazil and the names of Brazilian cities (resources below)
- Design and create your own fabulous carnival outfit using old or unwanted clothes you have in the house
- Research different animals found in Brazil. Choose one to create a fact file for. Don't forget to include a drawing and label it
- Find out about some famous Brazilian sports stars
- Create a drawing or painting of the flag of Brazil (resources below)
- Imagine you are on holiday in Brazil. Write a postcard to send back home. Remember to include what you saw, ate, did and what the weather was like
- Look into some traditional recipes from Brazil and try making some with your family. Write up some instructions for how you made it or make a poster advertising your food
- Listen to some traditional samba music and have a dance!