Sweet Peas Classroom in September!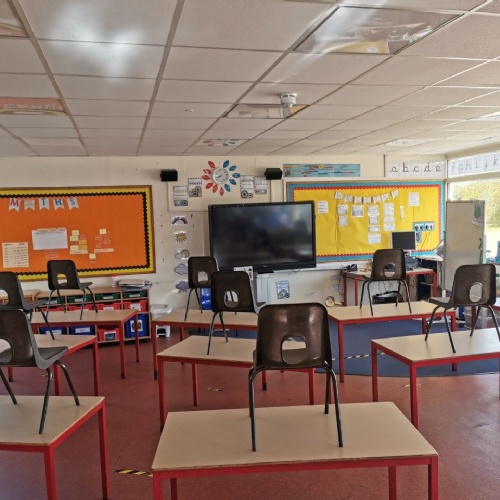 Our classroom for next year!
Hello Jellyfish!
It's Miss Fowell here, I am incredibly excited to be your new class teacher in September. You will also see another familiar and friendly face... Miss Waugh! I thought I would show you some pictures of our classroom as many of you haven't had the chance to see it (table arrangement may change slightly).
In September you will enter through the side door of my classroom every morning (past the white garage and opposite windmill's) I will have a Sweetpeas sign on my door if you're not sure. This is where your adults will also collect you from at the end of the day.
You will also have your own stationary wallet on your table which contains all the equipment you will need for the day (exercise books, pens, pencils, rubber, ruler, phonics mat etc).
It might be helpful if you look at the rainbow rules just before you start as we will be going over these everyday as well as learning some hand washing songs to keep us all safe.
We can't wait to meet you all!
Love,
Miss Fowell and Miss Waugh xx
Here's a few more pictures of our classroom (it's missing lots of your lovely work so we'll create lots of Sweet pea art work and writing when you return in September!)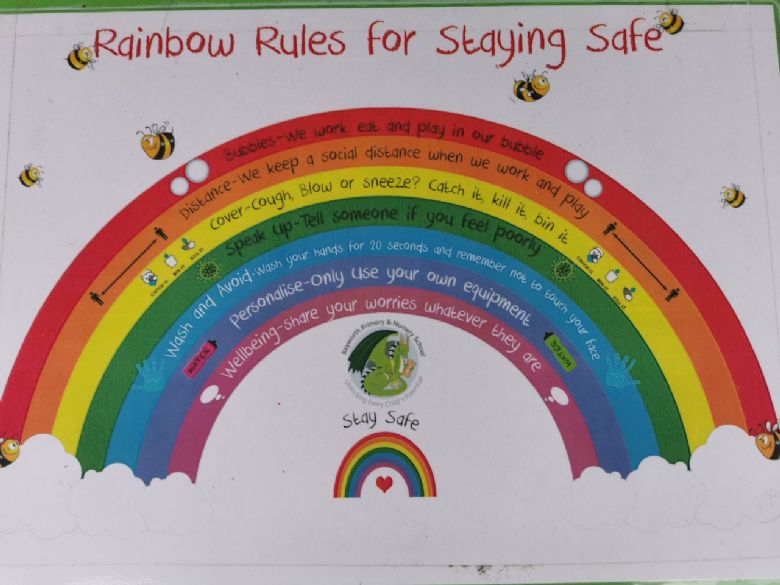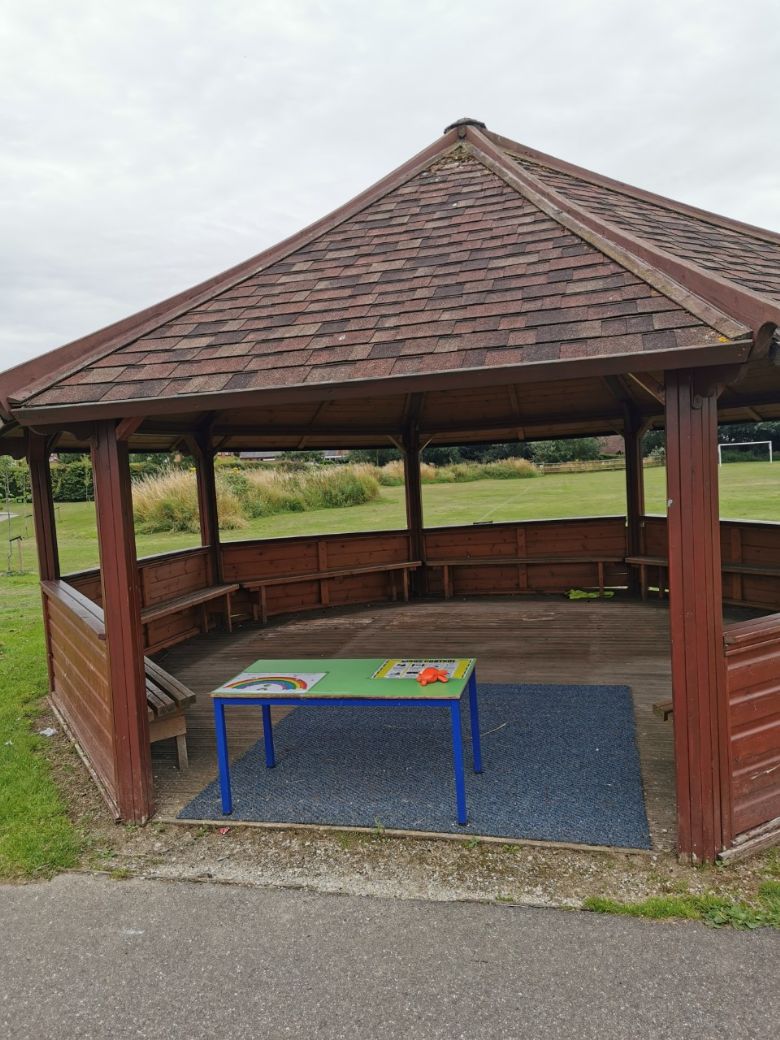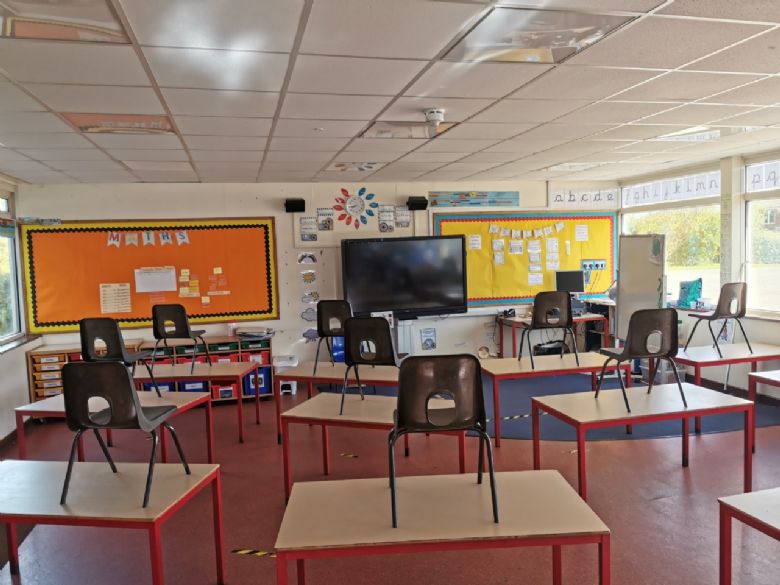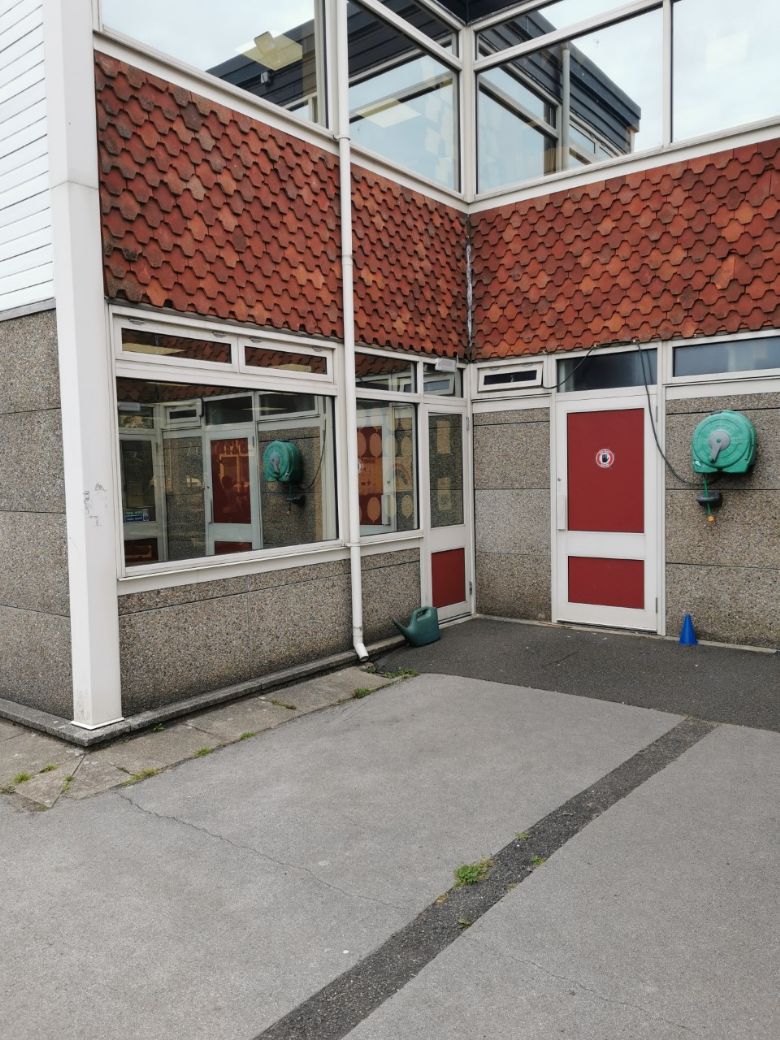 Entrance to classroom and where adults will pick you up from!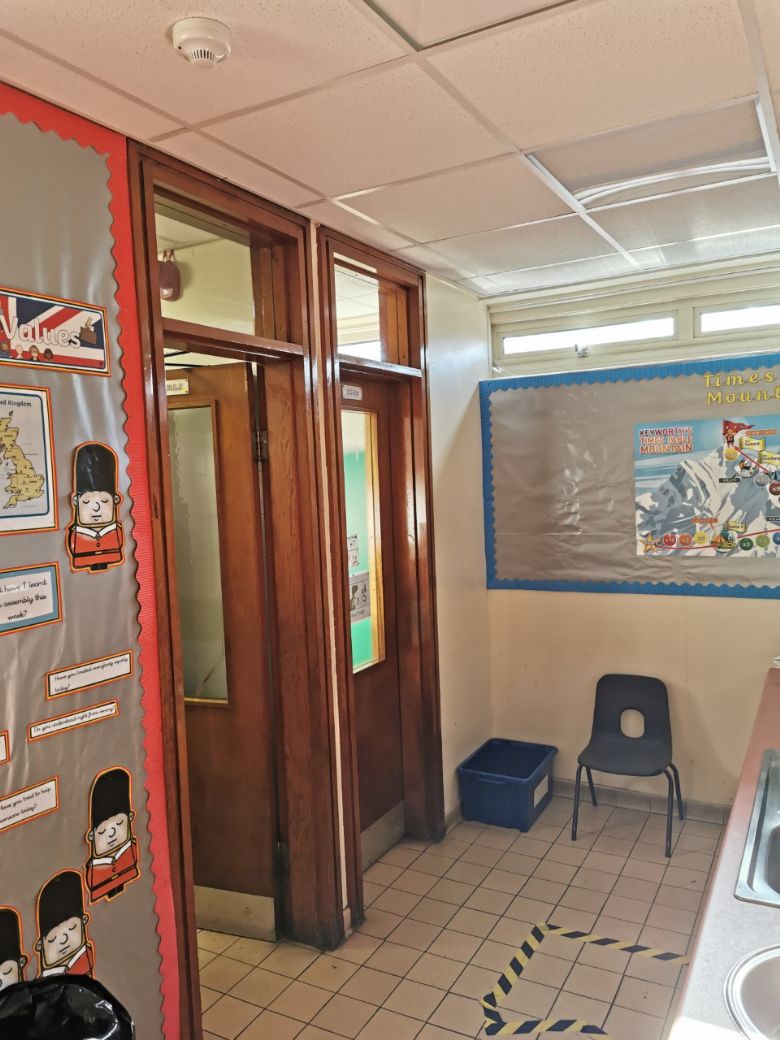 There will be little boxes around the sinks for you to wash your hands in.