Good luck Jellyfish!!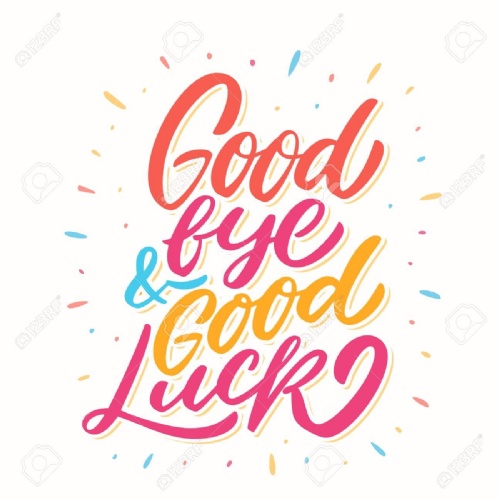 Wow...what a year we've had!
Hi my lovely jellyfish!
I've recorded a message for you to say thank you for a wonderful year and good luck for Year 2/3
This is definitely not how I would have preferred to say goodbye to you all but at least I got to see you in class on Tuesday - I can't belive how much you've all grown!
It has been an absolute pleasure to teach every single one of you this year and I'm going to miss you lots. I feel very lucky to have been your teacher. We have made so many fantastic memories together:
Dinosaurs on the loose, Manor House Farm, our Christmas performance, French club, the pantomime, singing at the church, visiting the library...the list goes on! Even in lockdown it was lovely to see so many of you sending work and making progress on our maths and reading apps.
You should all be super proud of everything you've achieved this year. Thank you to parents and guardians too for all your support this year. It is hugely appreciated!
Have a great summer! xxx