Our new classroom...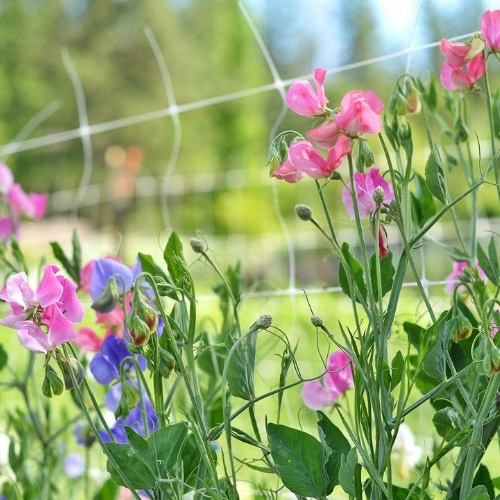 Our classroom is all set and we can't wait to see you next week!
Hello Sweet Peas I'm very excited to share our newly decorated classroom we thought we'd share a few pictures so you know what to expect next week: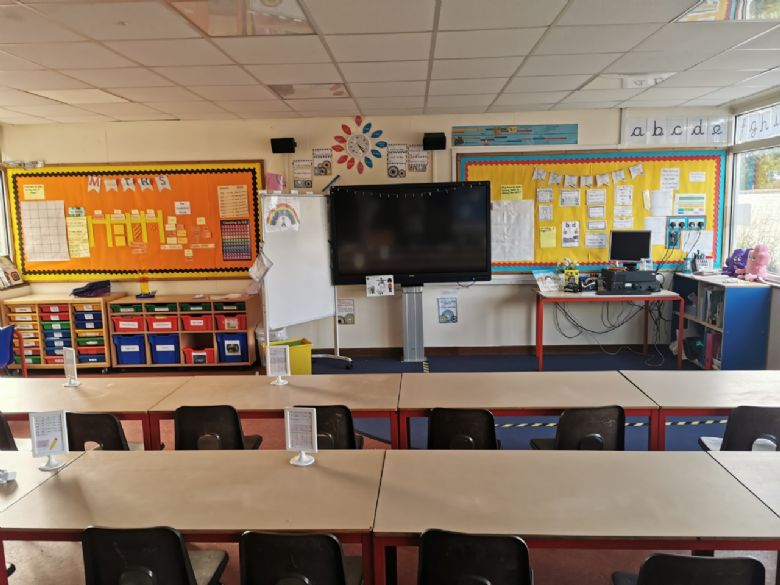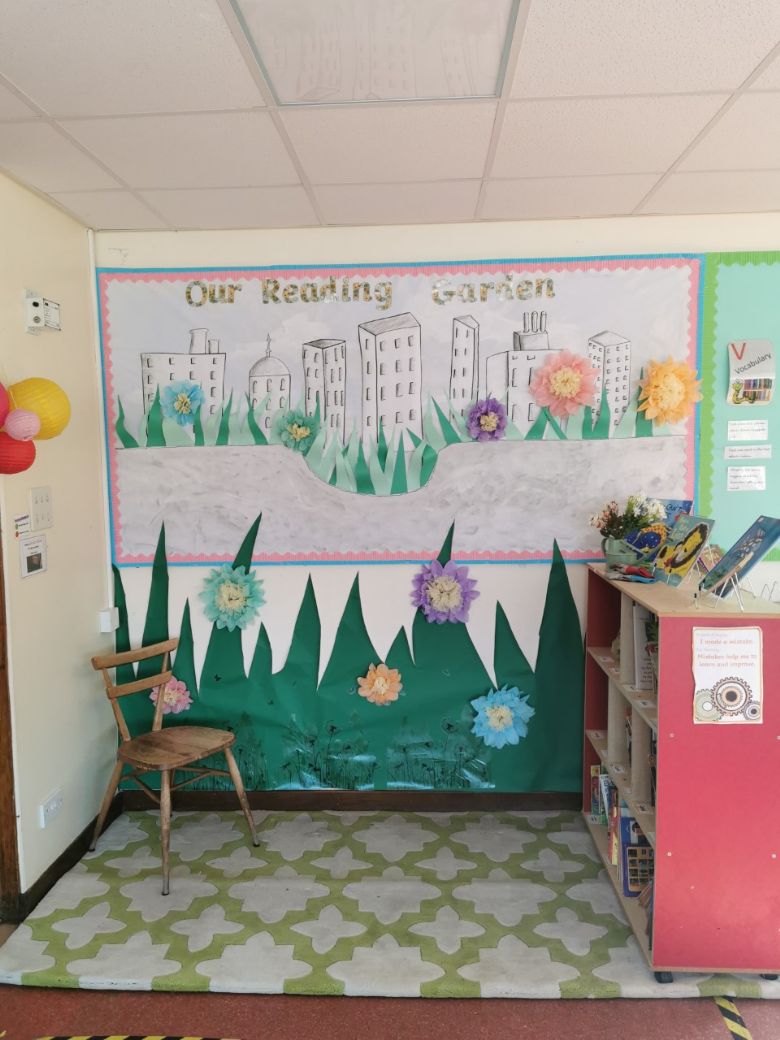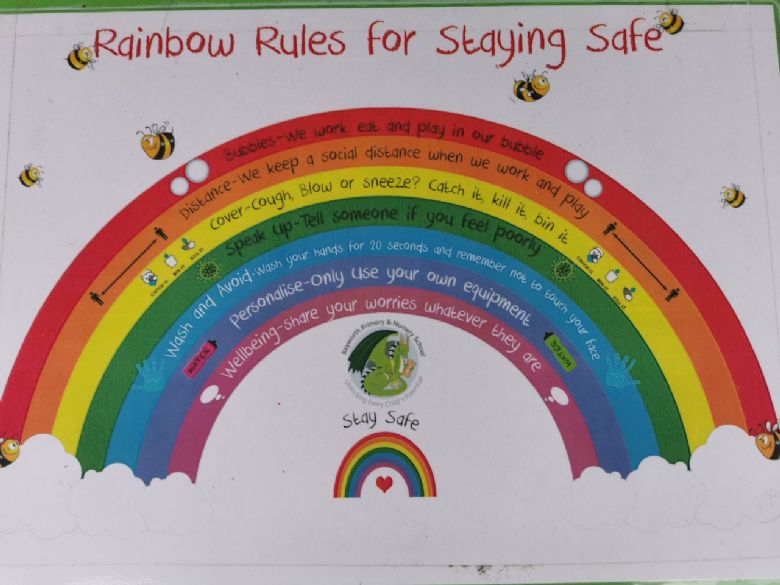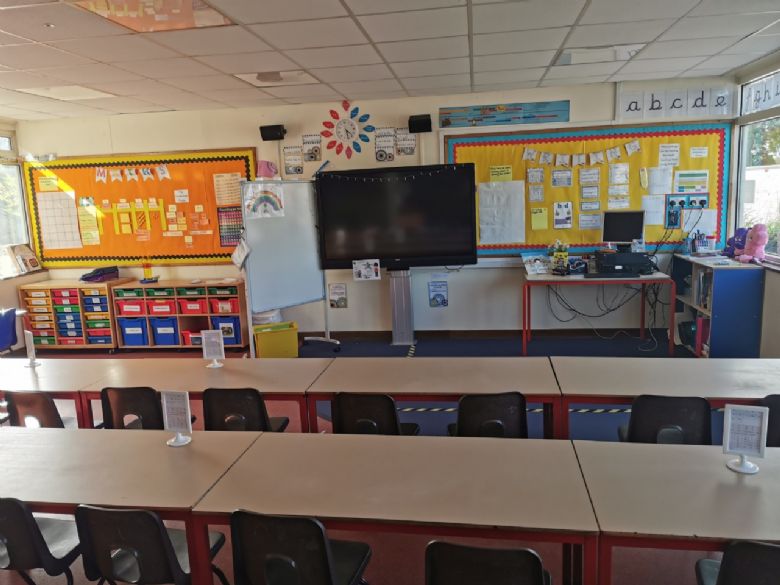 We are going to be spending the next week settling all of the children back into school as well as welcoming our new children and helping them to adjust to this new environment. We are going to be spending lots of time playing games with the children, reading stories, creating art and just getting to know each other. We will be introducing them gently to some of the new routines and timetable to ensure they feel comfortable and happy.
After the initial week we will start our new topic 'mighty metals' and the children will receive a letter regarding our new topic and all the information you will need for this terms learning.
From Monday 7th September
There are obviously still some restrictions that we have to adhere to and one of those is drop off and pick up times and organisation.
Drop off routine.
Mrs Fowell or Miss Waugh will meet the children at fire exit door of the classroom to collect a few Year 2/3 children at a time from 8:50 until 9:00am
The children have a cloakroom area and a member of staff will guide the children with the new routine for coats, book bags, lunch boxes and drinks. They will wash their hands and then find their seat with a tray that contains their individual stationary pack, books and morning activity.
Pick up times.
We will dismiss the children at 3.20pm from the fire exit door of our classroom . Could parents please wait 2 metres apart and we will let the children out one at a time.
More information will follow next week but we're very excited to see some familar faces as well as new ones!
Miss Fowell & Miss Waugh