First week Complete!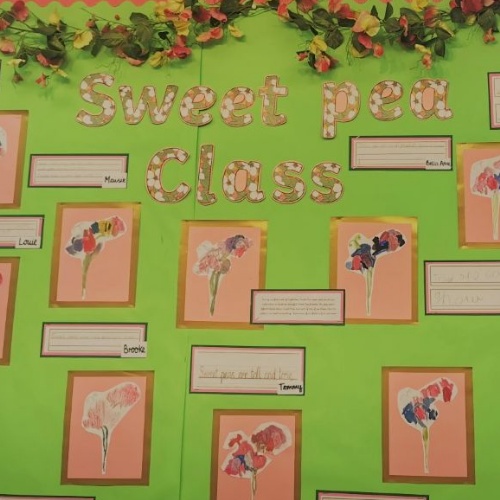 The Sweet Peas have had a fantastic first week! Find out what we got up to...
It has been so lovely seeing all the children this week and what a brilliant first week we have had! We've started reading our class book, 'The Nothing to see here Hotel' by Steven Butler, we've done some lovely watercolour paintings, poetry and handwriting for our Sweet Pea display. We've also worked hard on place value in Maths and started Jigsaw.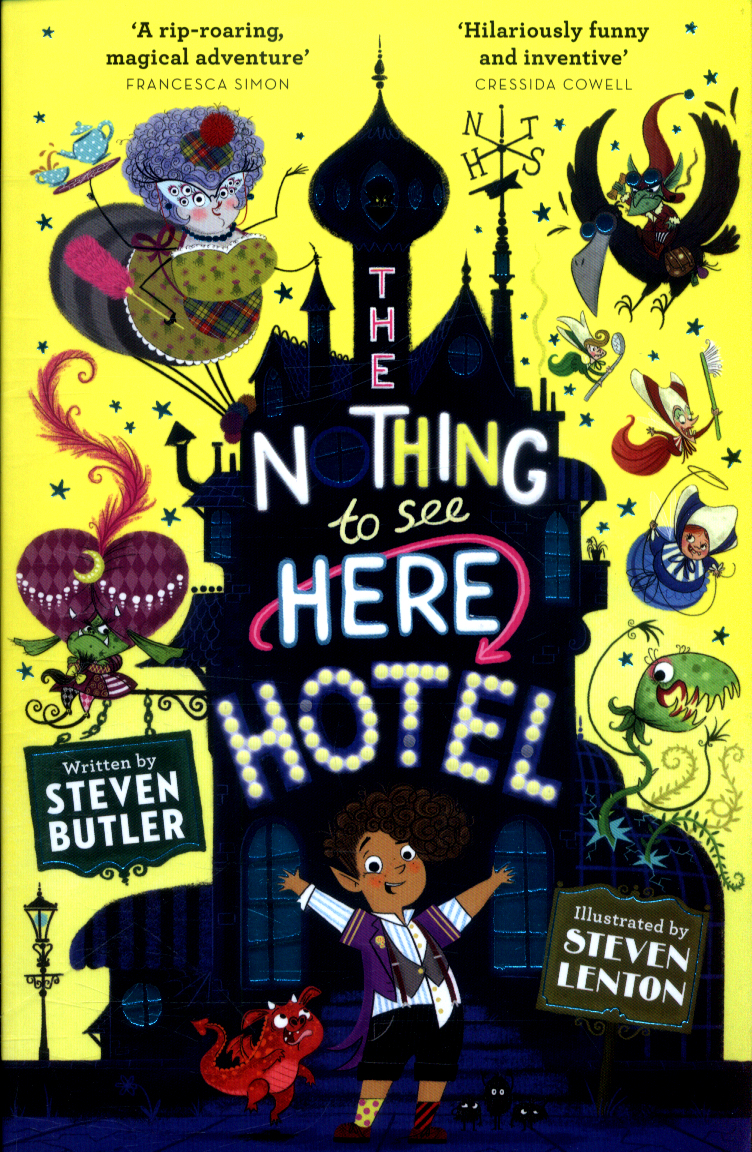 We produced beautiful watercolour paintings of Sweet Peas and learnt facts about them.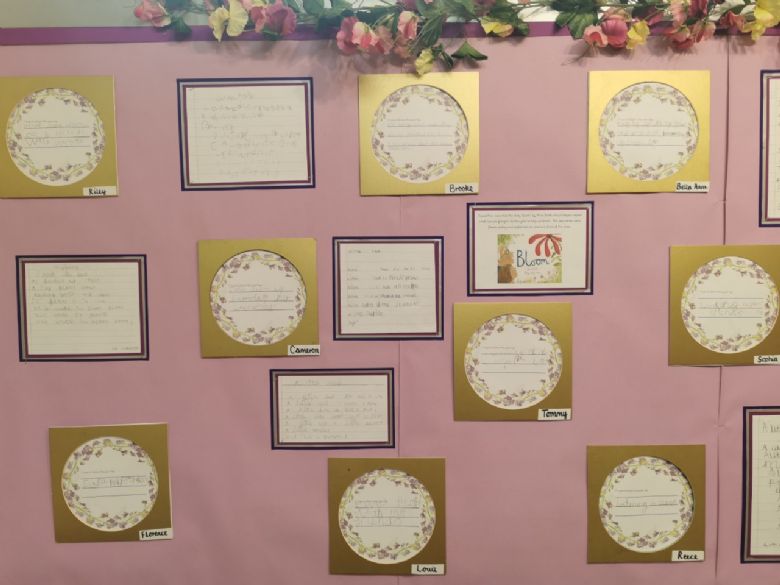 The children wrote about how they would 'bloom this year'.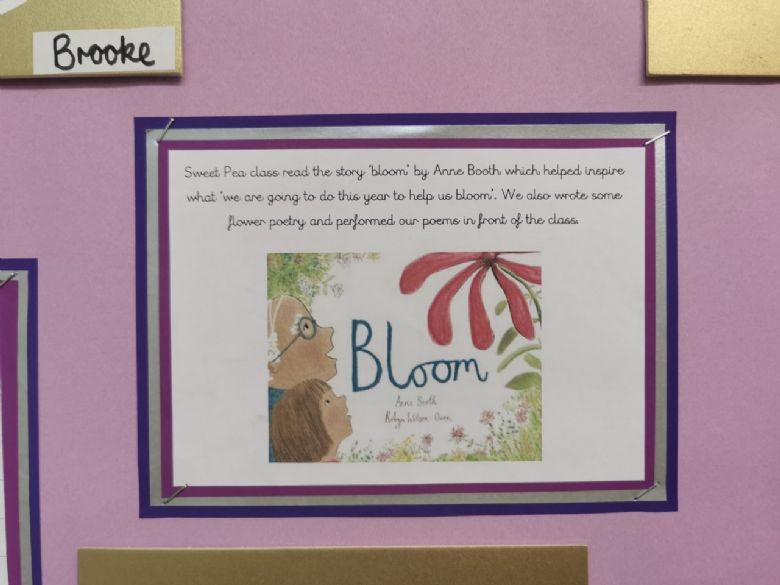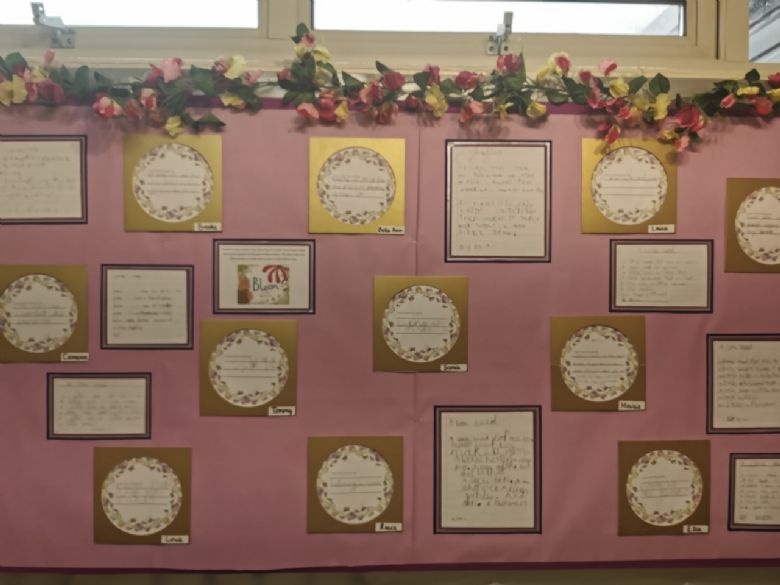 The new class email addresses have been set up, so if you have any questions about anything, please contact me at: sweetpeas-class@keyworth.notts.sch.uk
I aim to respond to emails within 24-48 hours, but if your enquiry is urgent, please contact the school office.
Please see the previous blog with information regarding our topic for the Autumn term and also the weekly spellings for the term. The children have also stuck all their spellings in their home/school books.
Here is some key information regarding homework:
Spellings will be given out every Friday to be tested the following Friday. They will also be uploaded to Doodle Spell and children should be using this to help them practise.
PE days are Tuesday and Wednesday. Please ensure your child brings the correct kit.
Homework – Doodle Maths, Doodle Spell, Times tables Rockstars and reading. Children should be reading at least 3 times per week at home. Please ensure home/school books are brought into school every day.
Children have been given passwords for all of these websites and they have them in their home/school books.
I'm so proud of how well you have settled in this week Sweet Peas and we'll see you all next week!
Miss Fowell