Are all materials absorbent?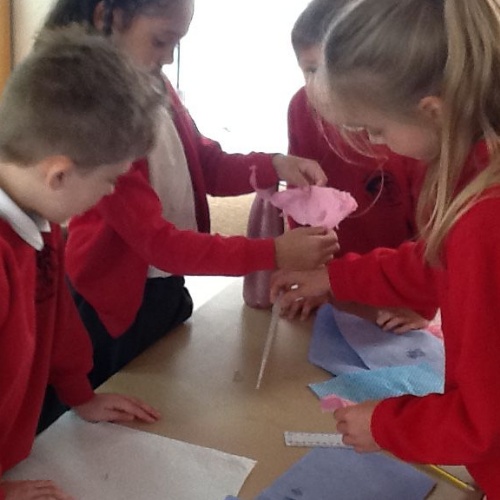 Find out what we got up to this week...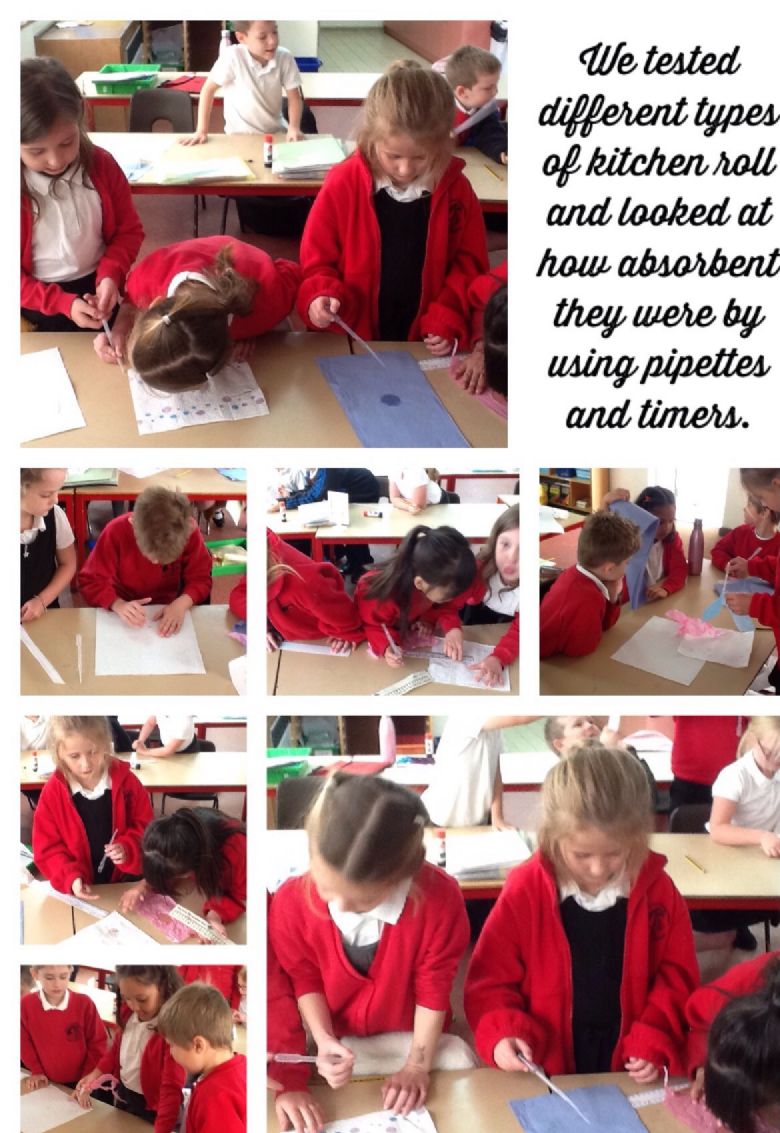 Hello all!
We've had a busy week of testing different materials in Science, counting in 2's ,5's, 10's/place value in Maths, making art samples for our final piece of foil embossing as well as finishing our wonderful instruction writing in Literacy.
It's been a fantastic week!
Well done Sweetpeas,
See you next week!
Miss Fowell