How do parachutes work?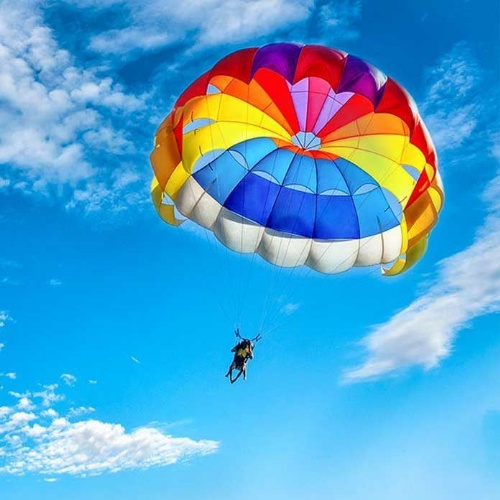 What have we been learning this week?
It has been a busy week in Sweet Pea class!
This week in Science we looked at how parachutes work and created our own parachutes in groups. We looked at which materials would be best and then discussed what forces are and what forces are used when a parachute falls to the ground. We learnt what gravity is and how it effects everyday objects as well as air resistance.
In Literacy this week, we have been looking at letter writing and features of letter writing such as conjunctions and subordinating conjunctions. Some of us wrote about robots and thought about what they were made of and what jobs they do: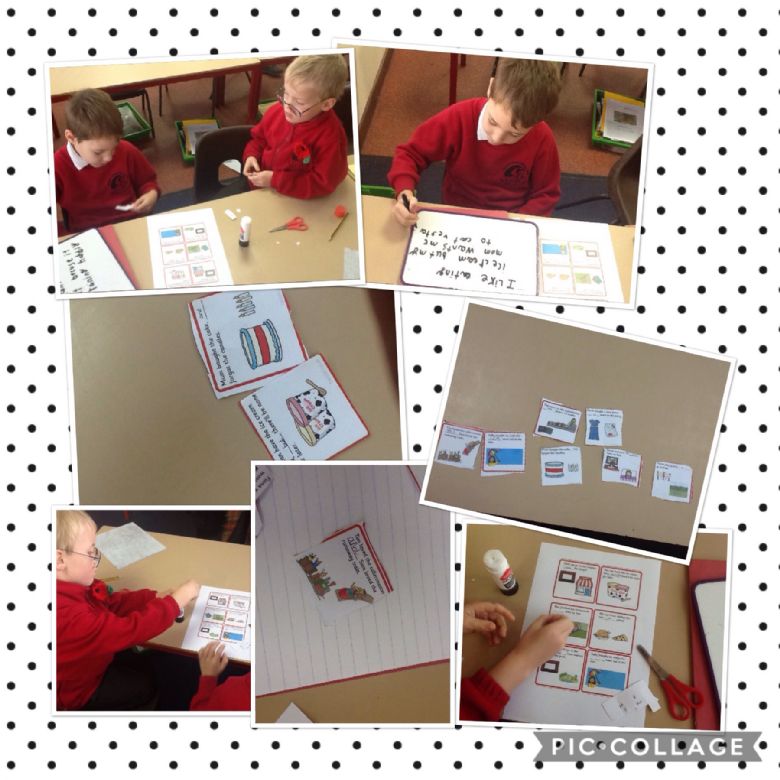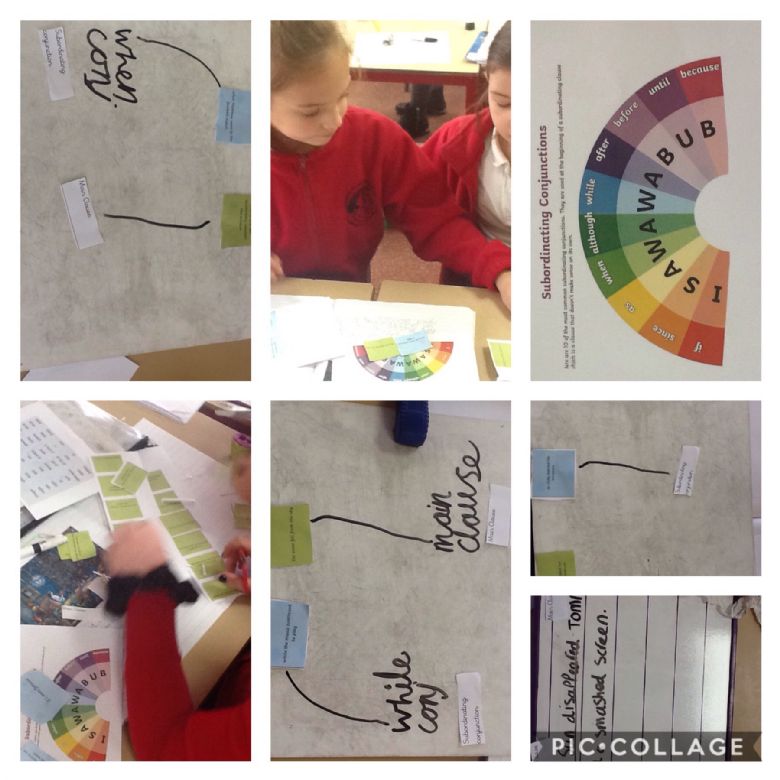 In Maths, we have been learning how to calculate column addition and subtraction questions and in ICT this week we looked at how we change text styles such as font, size and colour!
See you all next week!
Miss Fowell