Our own metal band!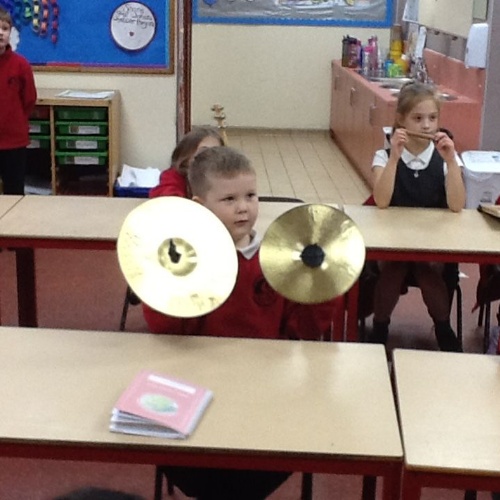 Hello Sweet Peas!
We've had lots of fun in the classroom in the past week! We had the chance to create our own metal band as part our our 'mighty metal' topic. Each member of Sweet Pea class had a part to play and we performed a song together!
We were inspired by this band called Stomp: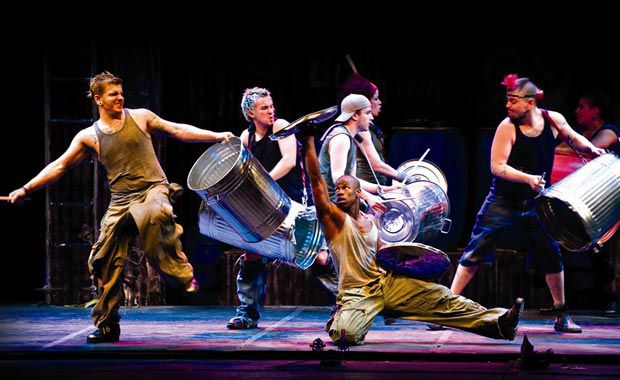 We thought about what metal objects were being used in the video, how they were being used and what metal the objects were made of.
We had lots of fun recreating our own band! Just look at our faces!