Merry Christmas Sweet Peas!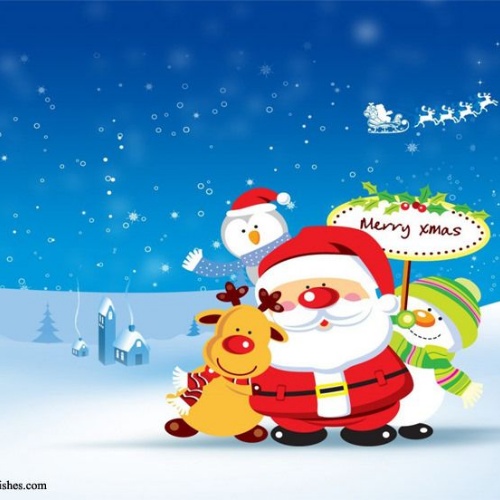 Hello Sweet Peas,
I just wanted to wish you all a Merry Christmas and a happy new year!
We have had such a busy week of decorating our tree, writing Christmas letters to our friends and having a very special visitor visit us on his motorbike!
You have all worked your socks off this term and each and everyone of you should be proud of your achievements!
I also wanted to thank all the adults for your support during this very different Autumn term your help and support has been incredible.
I hope you have a lovely restful break with your families and I can't wait to see you in 2021!
Love,
Miss Fowell