Reading Resources: Reading eggs
Hi all,
Sweet peas are doing absolutely brilliantly with their reading at the moment. To help build on this progress, it would be great if children could start accessing Reading Eggs again during lockdown.
What is Reading Eggs?
Reading Eggs makes learning to read interesting and engaging for kids, with great online reading games and activities. And it really works! Children love the games, songs, golden eggs and other rewards which, along with feeling proud of their reading, really motivate children to keep exploring and learning. Your child can learn to read right now.
How can my child get on it?
I have given all the children logins and they should be in their home school books, if you need me to resenf these please contact me sweetpeas-class@keyworth.notts.sch.uk. You can then login by downloading the app or at the below link:
How do I use it?
If you haven't logged in before, your child will have to do a 'placement test' which will assess their current level of reading. Make sure the sound is turned up on your device for this. Once this is done, your child can participate in the different activities which will now be accessible at their personal level.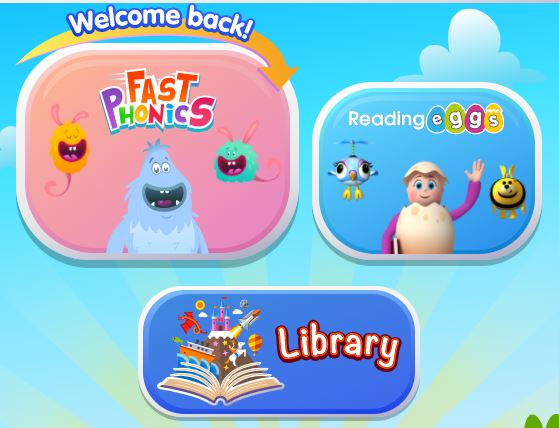 Any of these three icons is a good place to start (avoid reading eggspress as this is for older children).
Fast phonics involves watching a short video and completing an activity for different sounds.
Reading eggs has a variety of activities. The most useful are Spelling, Lessons and Driving Tests.
The library has hundreds of books to choose from. Children can select reading age books using the slider at the top or choose a genre on the left (see below). They can read the books independently or have a voice read to them. A lot of books also come with a quiz to test comprehension.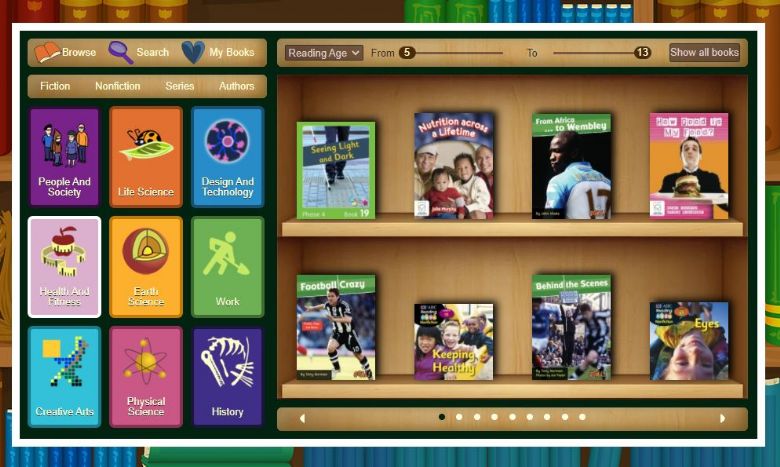 Please access the app over the lockdown and email if you have any problems.
sweetpeas-class@keyworth.notts.sch.uk
Stay safe and miss you all,
Miss Fowell