Reading resources: Oxford owl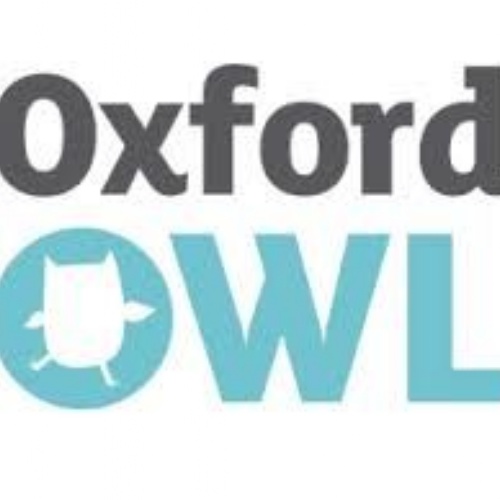 Just a little blog on e-reading books on Oxford Owl
Hello Sweet Peas,
A few adults have asked about reading resources so this is a blog explaining how to use Oxford Owl.
What is oxford owl?
Oxford Owl is a free eBook library that has been created to help children aged 3–11 to develop their reading skills at home. You'll find books from Oxford's most popular primary school brands including Oxford Reading Tree and Read Write Inc., as well as stories for free.
How do i sign up?
To register for free and access these e-books the website click here.
Can i find books matched to my child's reading levels?
Yes, you can- I have put links below to interactive RWI books that have been put on the free oxford owl's parent website. All the you have to do is register and you should be able to access these resources below.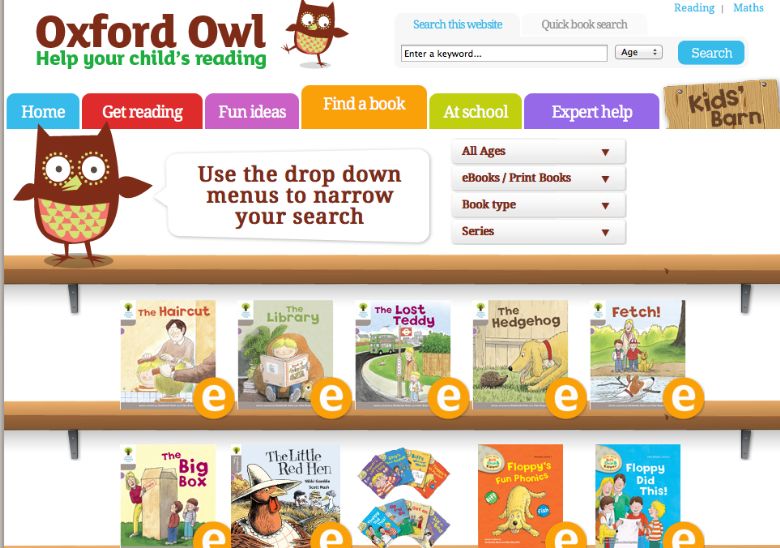 What books are available?
Blending book 1
https://www.oxfordowl.co.uk/api/interactives/29253.html
blending book 6
https://www.oxfordowl.co.uk/api/interactives/30664.html
blending book 10
https://www.oxfordowl.co.uk/api/interactives/30665.html
red ditty book
https://www.oxfordowl.co.uk/api/interactives/24766.html
red ditty book 2
https://www.oxfordowl.co.uk/api/interactives/29250.html
red ditty book 3
https://www.oxfordowl.co.uk/api/interactives/29262.html
green book 1
https://www.oxfordowl.co.uk/api/interactives/24760.html
green book 1 A
https://www.oxfordowl.co.uk/api/interactives/29283.html
green non fiction book 3
https://www.oxfordowl.co.uk/api/digital_books/1320.html
purple book 2
https://www.oxfordowl.co.uk/api/interactives/29248.html
purple book 3
https://www.oxfordowl.co.uk/api/interactives/29263.html
pink book 5 non fiction
https://www.oxfordowl.co.uk/api/digital_books/1211.html
orange book 5
https://www.oxfordowl.co.uk/api/interactives/29292.html
blue book 1 non fiction
https://www.oxfordowl.co.uk/api/interactives/29254.html
blue book 3 non fiction
https://www.oxfordowl.co.uk/api/interactives/29273.html
grey book 2 non fiction
https://www.oxfordowl.co.uk/api/interactives/29297.html
I hope this helps if you are looking for suitable reading books currently,
If you have any questions please contact me on our class email: sweetpeas-class@keyworth.notts.sch.uk
Stay safe,
Miss Fowell x