Parks class take part in Top Link Festvial!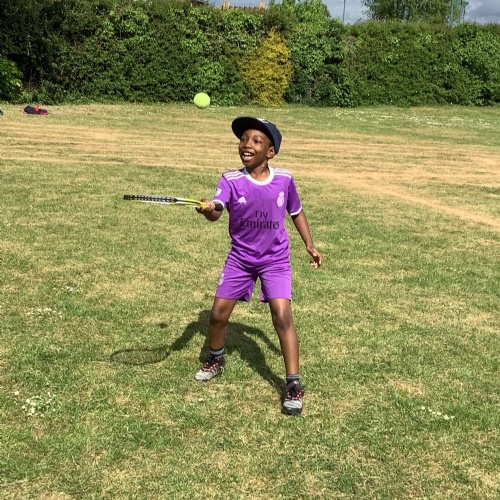 Parks class spent a sporty morning at Southwolds
Hello!
Parks class had a fantastic morning and took part in the Top Link Festival which was kindly organised by Southwolds.
Every member of Parks class were placed into different countries alongside local primary schools. Parks class took part in a range of sporting activities including tennis, long jump, hurdles, relay races and many many more!
Year 3/4 were such an asset to our school and were incredible sportsmen and sportswomen. It was lovely to see everyone take part and meet other children from various schools. You should be so so proud of yourselves! I'm certainly proud of you all!
Also a BIG thank you to our parent helpers for your support today.
Miss Fowell