Sports week in Year 3/4!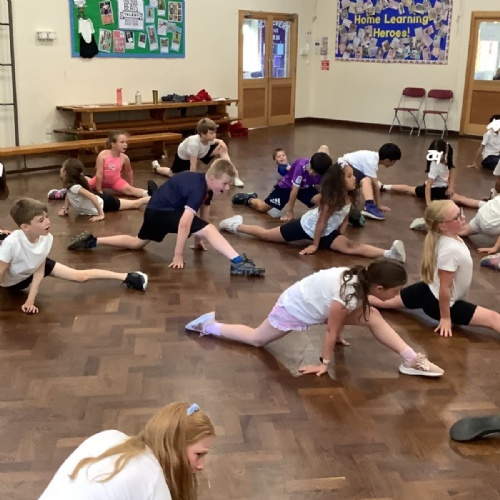 It's been a fun-filled week so far!
Parks class have had an incredibly healthy, active and sporty week so far:
- We've learnt incredible netball skills with Mrs Holmes.
- Heard an inspiring speech from the Olympian Gold gymnast Medallist Sam Oldham who is originally from our little village Keyworth!
- Learnt and practised gymnastic skills with Sam Oldham (some of us even managed to do the splits!)
and we had wonderful cricket coaching from Keyworth cricket club.
Tomorrow we have an exciting morning planned for the children but I'll keep that a secret!
To follow and find out what the children are getting up to this week click here