Thank you and goodbye Parks Class!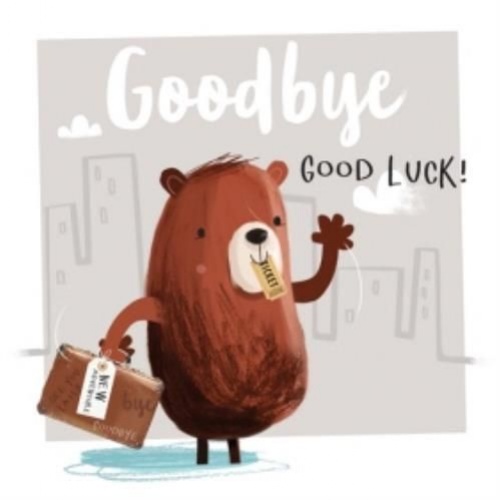 Hello Parks Class and adults,
I just wanted to say a HUGE goodbye to each one of you. From familiar faces to newer faces I have enjoyed teaching our wonderful Park's Family. I'll be sad to see you all go, but I know you are ready for a change, and you have two wonderful teachers next year who will be very happy to have you as their pupils.
We have had such wonderful memories together, and I'm sure you will have many more to come next year!
Also, thank you for all your wonderful gifts and cards I have received over the past week, it's been incredibly thoughtful.
I hope you all have a wonderful and restful Summer!
Speak soon,
Miss Fowell