Welcome to year 4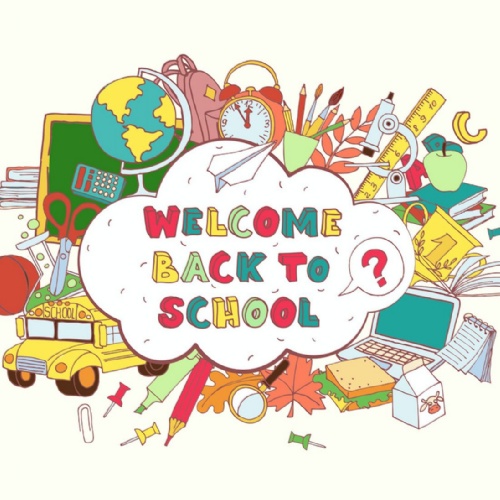 Hello all!
I hope you all have had a wonderful summer and are looking forward to coming back to school. Over the holidays I've been working hard on our classroom and would like to show you what it looks like.
This term we will be learning some very exciting and interesting topics, with our main topic been Crime and Punishment. For more information about what we will be covering this term please find attached our curriculum map. I can't wait to teach you all these amazing topics.
The school expectations for your children
To read out loud to an adult at least 3x a week and to make note of this in their home school diaries
To be in the green zone on Doodle maths (Including doodle times tables)
To be in the green zone on Doodle spell
To have their PE kits to allow them to take part
To take part in the Bronze Reading Challenges
Looking forward to seeing you all soon!
Thanks
Miss Middleton