Latest news in Andersen class!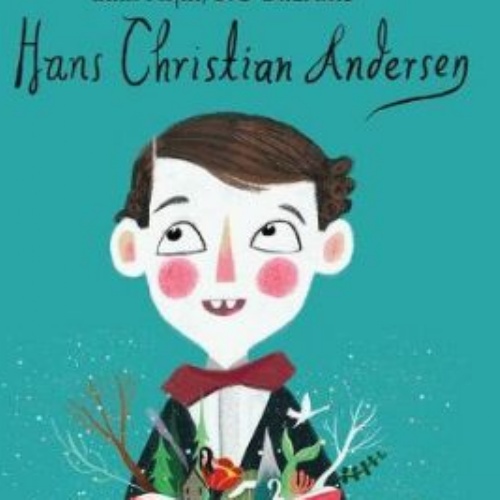 Read below to find out what we have been up to in Andersen class.
Hello!
Andersen's class have settled back into school wonderfully. We have been busy with all our new topics as well as working hard on following the Keyworth code at all times.
In English, we have been learning all about our class person Hans Christian Andersen as well as looking at different features of a biography. Next week we will be writing our own biography all about Hans Christian Andersen using our working wall for help (see below). I can't wait to read all of our wonderful biographies!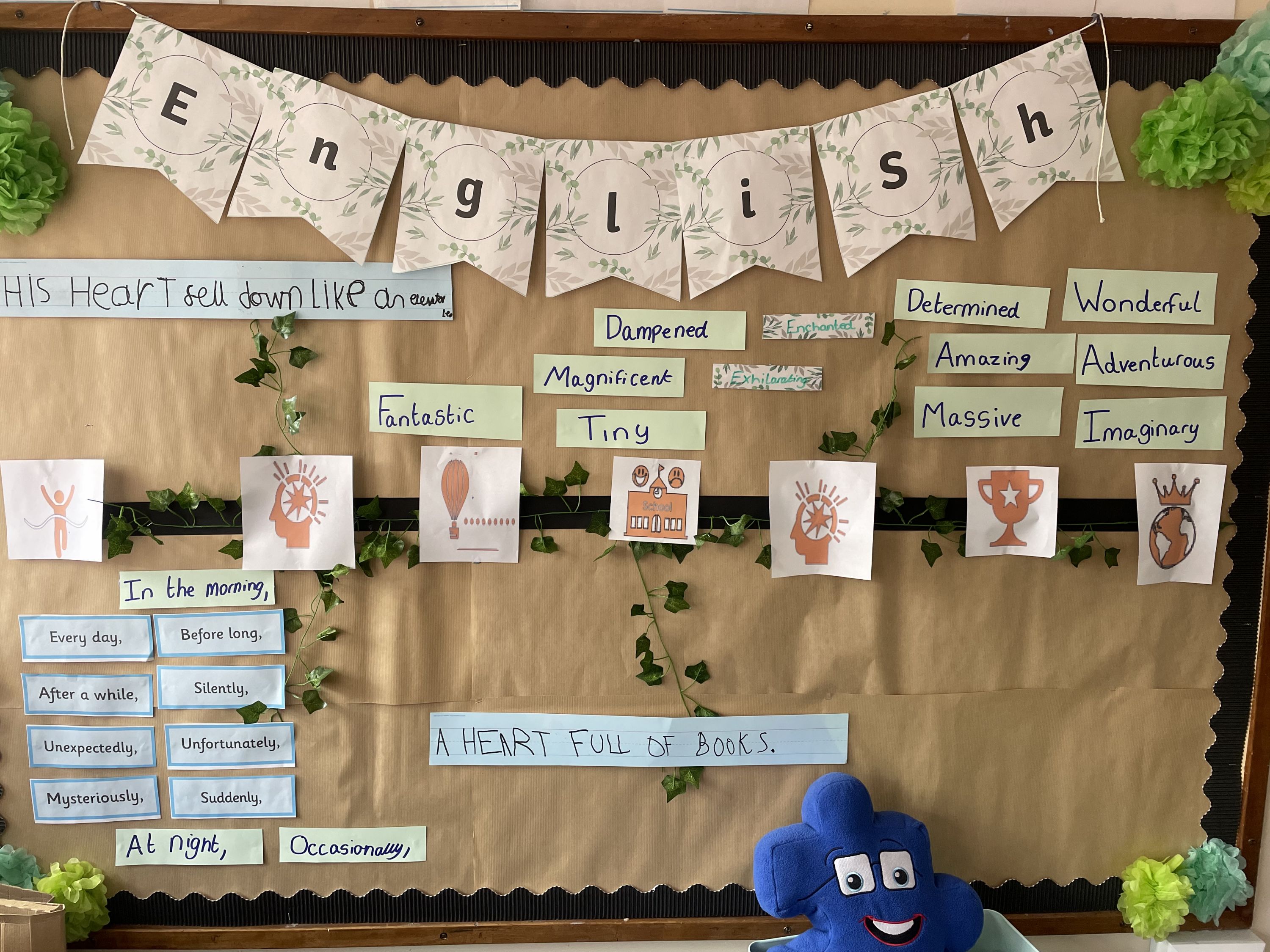 Spelling
In spelling so far this term we have covered adding the prefix mis- and words ending in zhuh spelt -sure. Every Friday, new spellings for the following week will be uploaded on to doodle spell. Please can we ensure that the children are in the green zone each week.
In Maths, we have been working on our number to 10,000 using place value charts and number lines to support our learning. We are also focusing on mastering our 2,5,10 times tables this term. Timetables are crucial part of children learning as it support different aspect of mathematics. Therefore, it is really important that they are in the green zone for Doodle Maths and Doodle Times to help support their learning in school. Well done to all the children in the green zone this week!
See our working wall below.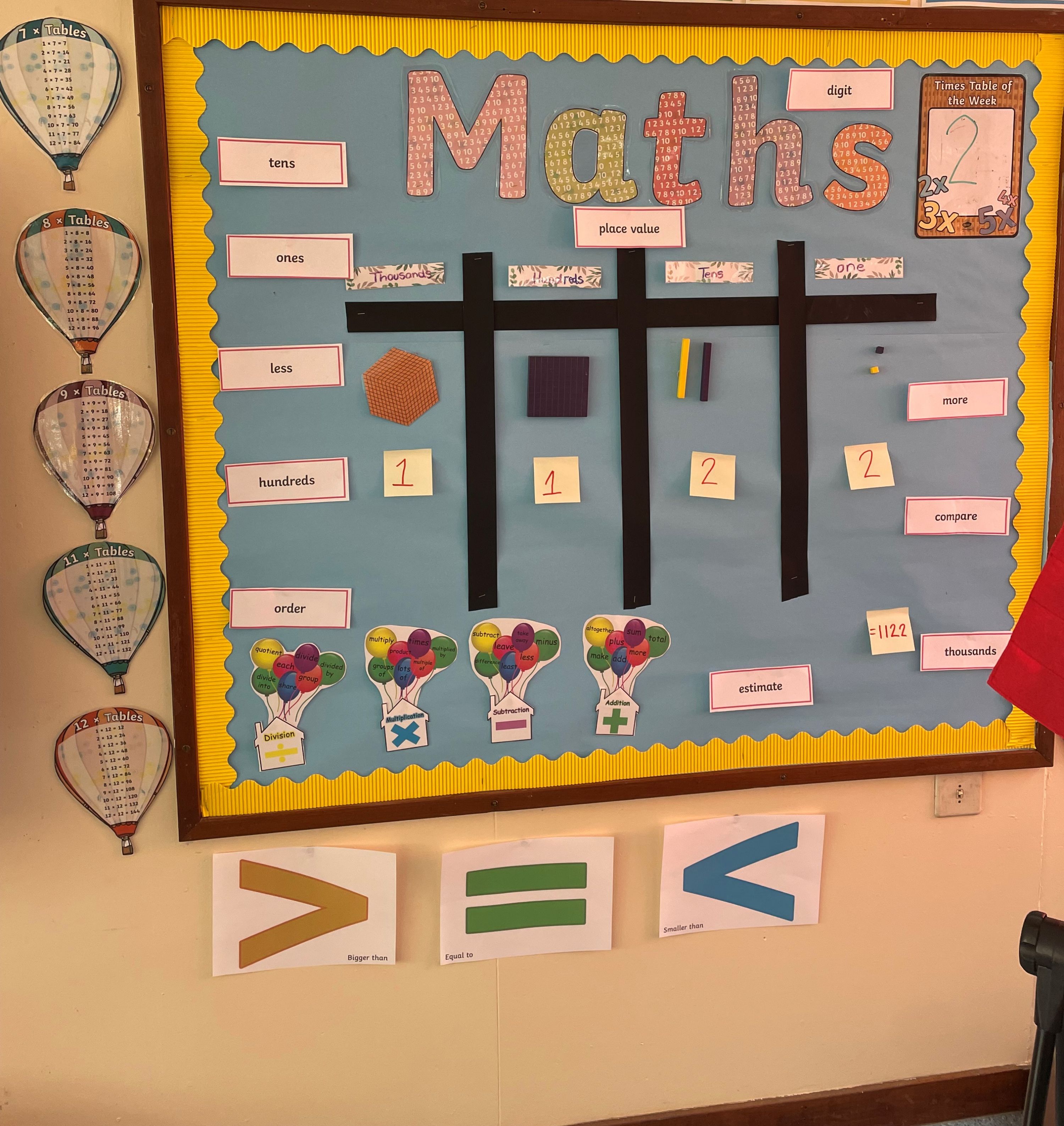 In science, we have been learning all about living things and their habitats, looking closely at different animals characteristic and creating classification keys using this information. The children have loved learning which animals are invertebrate and which animals are vertebrate.
In History, the children have been enjoying learning all about crimes throughout history and how they might have been punished. They have also enjoyed looking at how punishments have changed throughout history. This week we thought about what punishment were meant to achieve.
In Art and DT this term we have been very busy. At the start of the term, we experimented with some water colours and created some silhouette art work for our Andersen class display (see below). We then started looking at rosettes and how these are made.This week we have started planning how to create our own rosettes like the suffragettes did. The children are looking forward to creating their own rosettes like the one below.
​​​​​​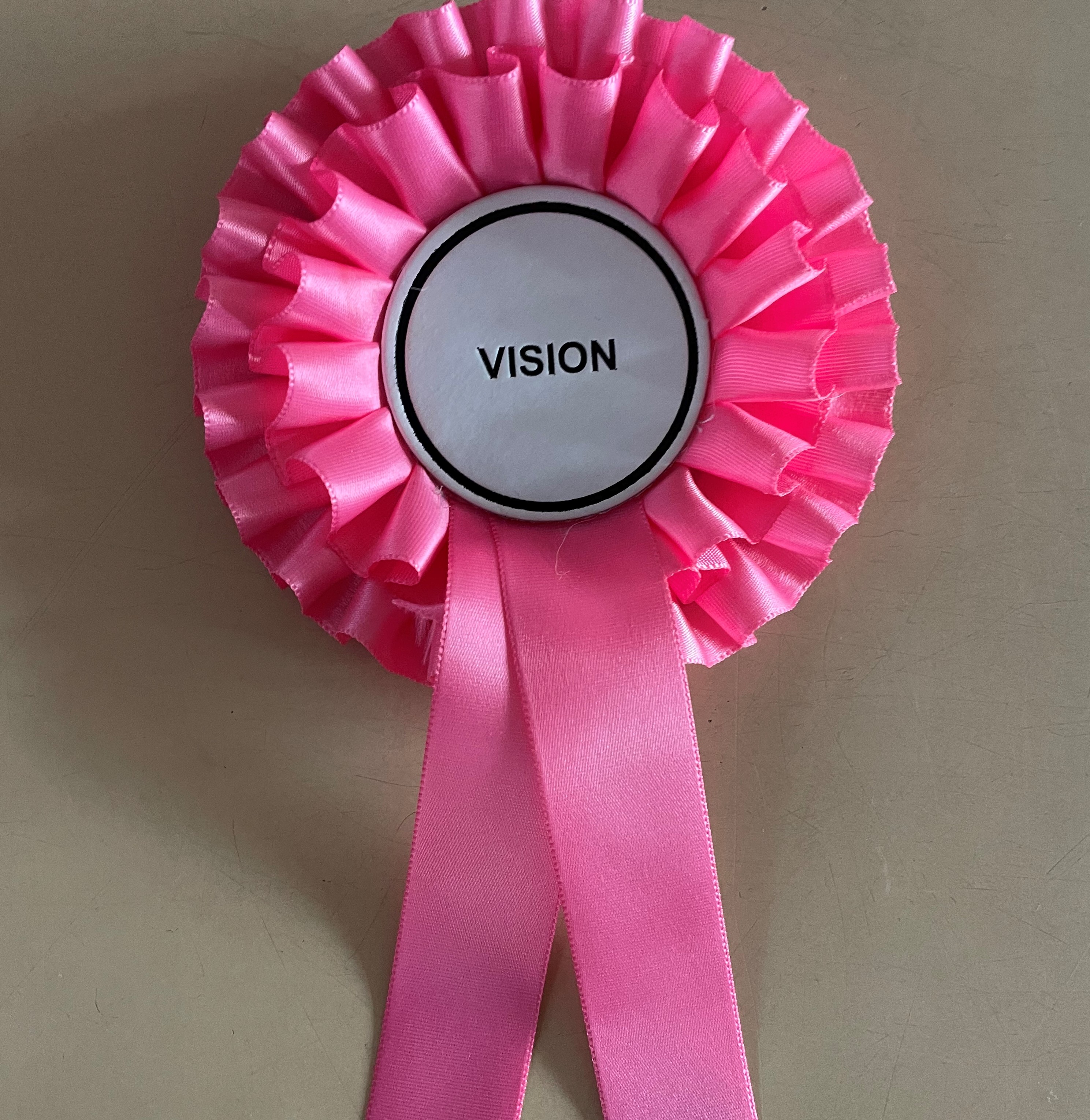 The children have also been busy voting for their class school council and I would like to announce that this year in Andersen class Erin and Riley will be our school council representatives.
Few reminders
Please can we ensure that we are remaining in the green zone each week on doodle maths, spell and time as this helps to support learning in school.
Can we also ensure that we are reading at least three times a week and recording this in your home school diaries please.
Our school trip to the National Justice Museum is just around the corner. Please can we make sure that we have filled in the form for the trip on EDuspot and that we have brought in two pounds for the bus before then end of next week. If you want more information about the trip please read our previous blog post for all information.
We are still looking for some volunteers for the trip so if you are able to join us on the 3rd of October, please let the school office know.
I just want to end the blog post by saying the children have had a wonderful few weeks, and it has been really lovely to see so many faces from Andersen class in the reading lair in the mornings! Keep up the great work!
Thank you
Miss Middleton