Welcome back to Autumn 2 Andersen Class !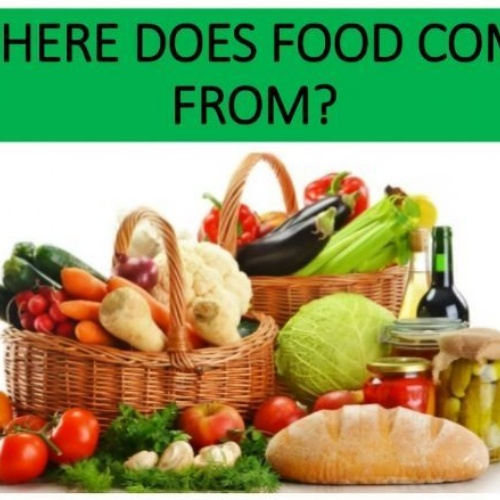 Welcome back Andersen class! I hope you all had a lovely break.
This term, we will be learning some very interesting topics. Our topic this term is called Journeys and Trade, and we will be looking closely at where our produce come from, we will also be having a visit from someone from the Fairtrade to talk to us about what Fairtrade means. If you happen to have any food packages at home with the country it is from please bring it in for us to use for our learning. For more information about what we will be getting up to this term find attached our curriculum map below.
Our Class text
This term we will be reading The Great Chocoplot by Chris Callaghan. Feel free to purchase this book for your child or if they have this book to bring it in to read along.
These are our school expectations.
To remain in their green zone on doodle maths, doodle spell, and doodle time each week.
To read 3x a week and to record it in their home school diary.
For children to have their PE kit every PE session with appropriate shoes (Mondays and Wednesdays are our PE days).
For children to complete their Bronze reading challenge (This can be found at the back of your child's home school dairy)
Timestables
We encourage all year 4 to be going on Doodle Times each day to practise their times tables (our focus this term is 3,4,6) This is crucial for their learning and also to help them with their MTC test in June ( see attached below information on the MTC test from last year which will have similar information for this year). More information about the MTC test will be provider after Christmas. Additionally, I have told all the year 4 once they have lock 3,4 or 6 on Doodle Times, they can have a prize from my prize box.
Upcoming dates for your diary:
Christmas morning performance – 13th December 9:30am -10:30am
Christmas afternoon performance – 14th December – 2pm-3pm
Christmas evening performance – 14th December – 6:30pm-7:30pm
Before half-term Andersen class had their class assembly. If you were unable to attend the video of our assembly is below. Thank you to one of our lovely year 6 for filming 😊.
Andersen class had an excellent term last term, I hope they can keep up their hard work.
Miss Middleton