Look at our clay Dinosaurs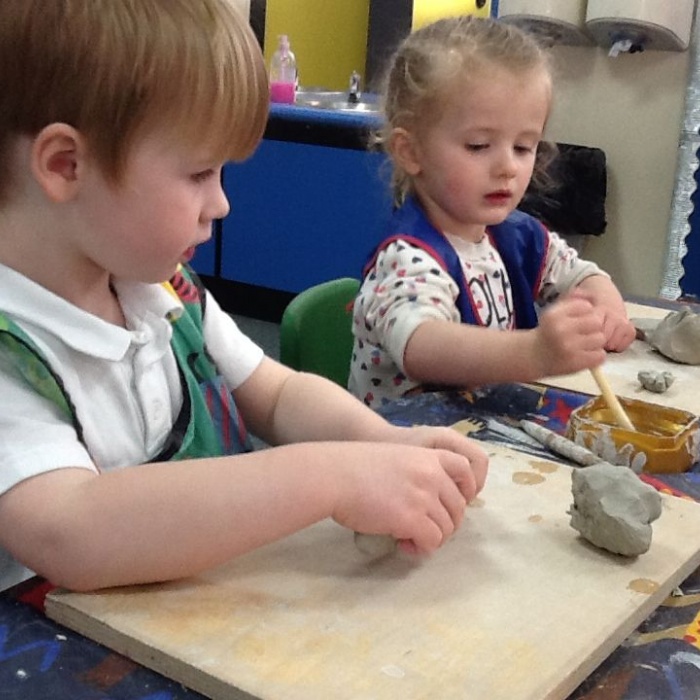 This week we have been busy making our own versions of Dinosaurs using clay.
The children talked about what Dinosaur they were making and were remembering lots of brilliant facts about the Dinosaurs.
They created meat-eaters and plant eaters all in their own unique way.
Click here to see all of our creations.