Planting Sunflower seeds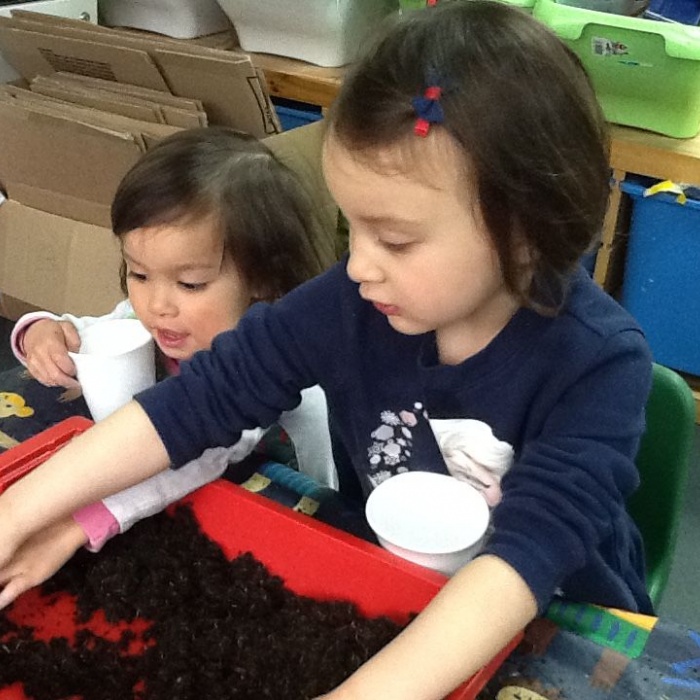 A parent helper came in to help the children plant their own Sunflower seeds .
Our seeds have started to grow now so they will be coming home with the children.
We'll have a competition to see who can grow the tallest sunflower!
Click here to see some more of our little gardeners in action.