Sports Week June 2018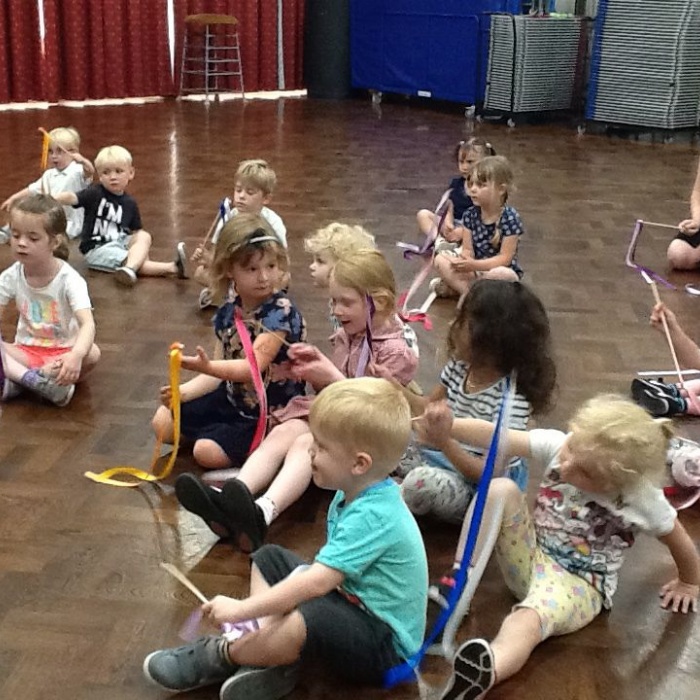 Learning our dance moves.
We all had a great time during Sports Week, starting the week off with dance we learnt lots of new dance moves. We had fun chasing each other during tag rugby, learnt how to play golf and joined in lots of athletic activities.
We also had an egg and spoon race, played basketball, practised jumping and landing and had fun with the parachute.
A fabulous week and lots of tired children.
Click here to see just how much fun we had.