Mock Election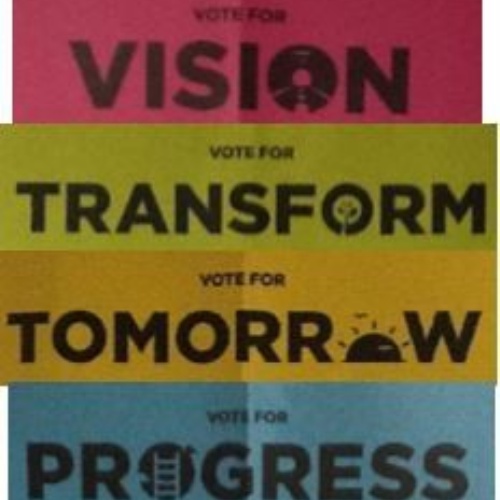 Next week, we are having a mock election to coincide with the general election.
The children have formed four political parties for the rest of the school to choose from next week.
They had to look through lots of different policies and decide on three that were important to them. They will share them with the rest of the school on Monday so that the children can make an informed decision.
All the children have had to add their name to the electoral register to make sure they are eligible to vote.
Voting will take place on Thursday and the results will be announced before lunchtime!