What have we been discussing in school council?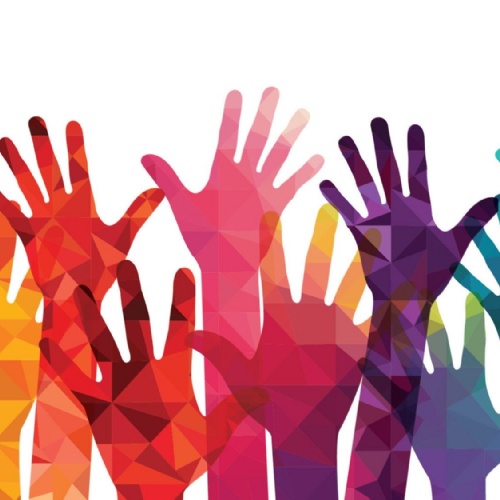 Find out about our school council members this year and what we've been discussing...
Hello,
These children were voted by their peers to represent their class as their school council representatives.
Our school council members this year are *drum roll*:
Year 2: Archie and Rose
Year 3/4- Elijah and Immie
Year 5- Taisia and Yahia
Year 6- Precious and Thomas
What have we been discussing recently?
In the first few weeks of Autumn 1 we discussed the roles and responsibilities of a school council. We then asked each class representative to find out what their class would like to work on or improve in school. Many of the ideas were gained from talking to their class peers. These ideas were incredibly mature and well-thought. The ideas shared in our meetings were then given to Mr Cresswell and Mrs King. Some of the brilliant suggestions included: more playground equipment, woodland activities on the back field, picnic benches to eat lunch on in the warmer months and ideas of how to raise money for the school.
Archie even created and made our very own school council suggestion box which you will find in the front entrance of the school! This is for the children to pop their ideas or suggestions in and then these ideas are discussed in our meetings.
This half-term Mrs King set us the important task of thinking of ideas on how to improve the KS1 playground. We are currently working on what would the KS1 children like in their playground, what would be fun and exciting and thinking of ideas of how we could raise money for the KS1 playground.
What a fantastic start to this term! Well done!