RLAPP (Pupil Parliament) Meeting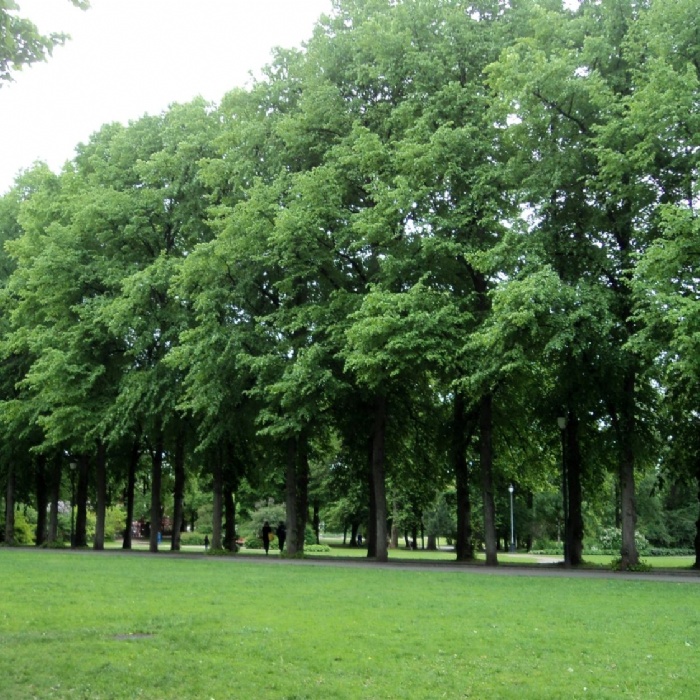 This Pupil Parliament meeting was all about trees and conservation.
Pupil Parliament representatives, George and Faye, attended a meeting at County Hall today where the focus was trees and conservation. There were two representatives from Woodland Trust present, prepared to answer all of the children's fascinating questions!
We learnt lots about the important jobs that trees do and how we can protect them. We also heard about some exciting initiatives for schools to plant trees in their grounds. We are keen to get involved and are already thinking about where we could put them! We will be updating the rest of the School Council shortly and making lots of exciting plans!
Miss Hopwood