Our first mission...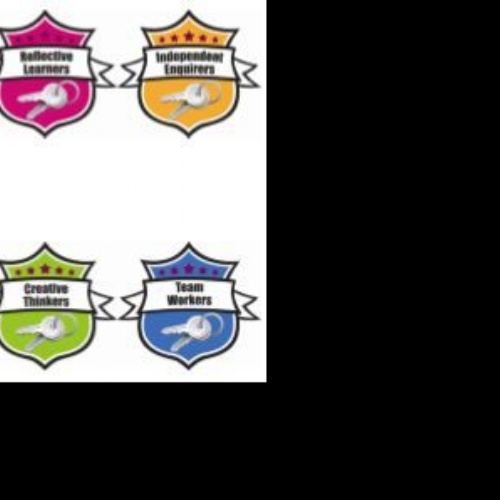 The school council started work on their first mission this week.
The Friends of KPNS have asked us to design some new flags for the school based around the 6 Keys to Learning. Each class will come up with some ideas about how we can demonstrate each of the Keys and the school council will put the ideas together to create flags.
We've already seen some great ideas to start us off, so keep them coming!