Safer Internet Day 2020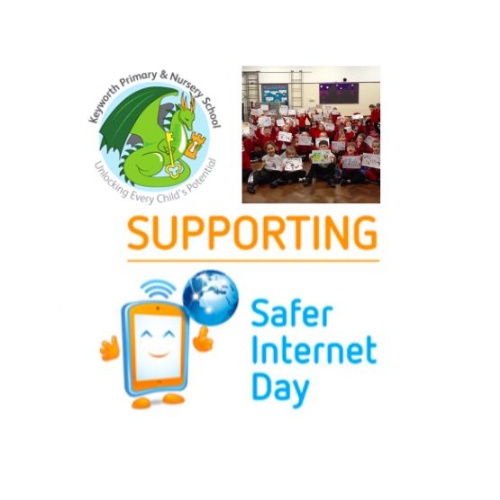 As part of Safer Internet Day 2020 we have been looking at our online identity.
Children in each class have been working on different discussion based activities, talking about what we like to do online and how to stay safe. We have also been discussing how the internet can be a wonderful tool, which can lead to positive changes in the world!
All of the children in the school have created their own 'Free to be...' posters, where they have shared all the activities they enjoy doing online, as well as some of the most important characteristics for their online identity.
Take a look at some of the pictures of the activities we have done!