12 Online Safety Tips for Christmas!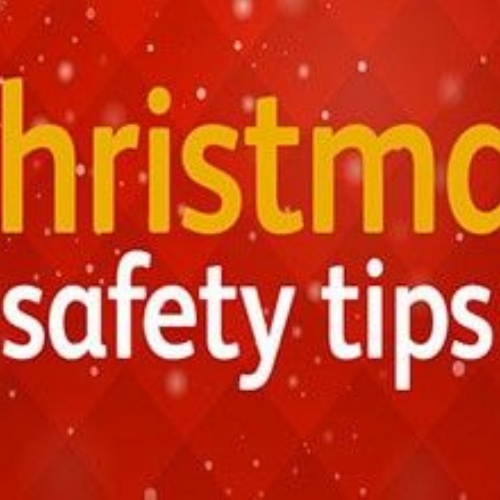 Christmas is almost upon us once again, and soon some lucky children will be excitedly tearing the wrapping off a new mobile phone, tablet or game console. For some of them it will be the first time they've owned a device that connects them to the online world. Even for older children, a new device means new corners of the digital landscape to explore- and unfortunately, new risks to be aware of.
Attached is a leaflet with top tips so that you can guide your young ones in enjoying their new digital gifts safely and responsibly throughout the year to come.
Merry Christmas!