Staying Safe - Road Safety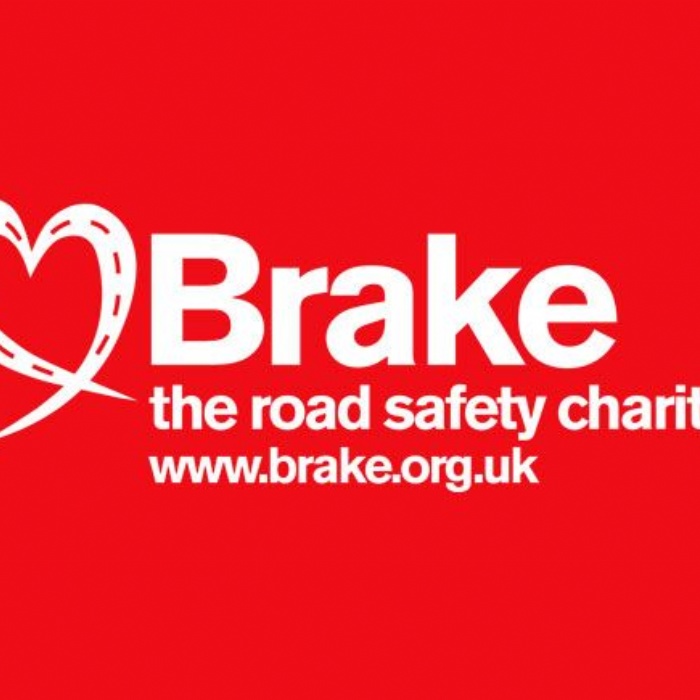 In today's assembly we talked about how the children can stay safe on and by our roads, particularly as it gets dark so early during the winter months. The children knew a lot already, such as wearing some reflective clothing; crossing at sensible places and paying attention when they are near roads. It's worth taking a look at the parent page on the Brake website as there are some good ideas to support discussions with children at home, even when discussing with children as young as two!
This link will take you to the Brake, the road safety website. Please click here.