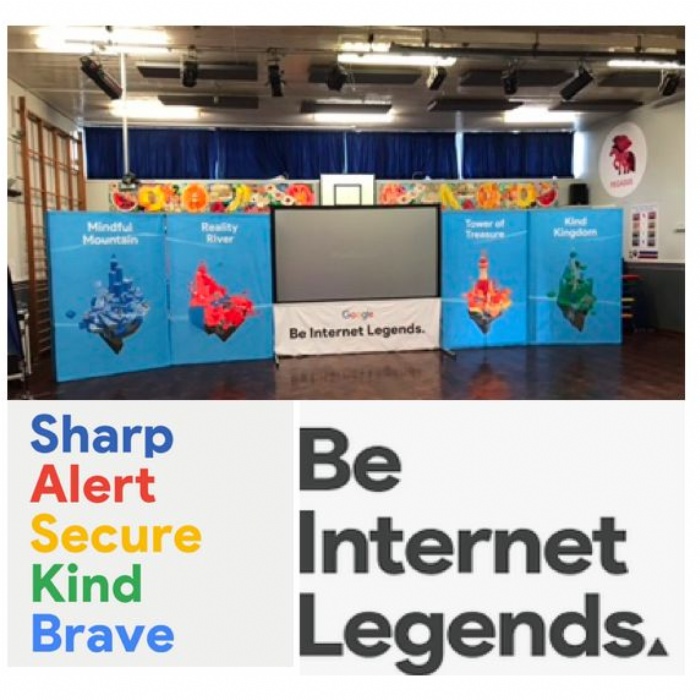 Be Internet Legends!
Published 20/11/18, by Sara Lindley
On Friday 23rd of November we have a special assembly kindly being put on by a partnership between Google and Parentzone. They are going to present the concept of being Internet Legends!
The whole of Keystage 2 will be participating in this assembly so we will keep you posted as to what we find out.
In the meantime, take a look at this video for an introduction from the Be Internet Legends team.
Read More