People who work at night!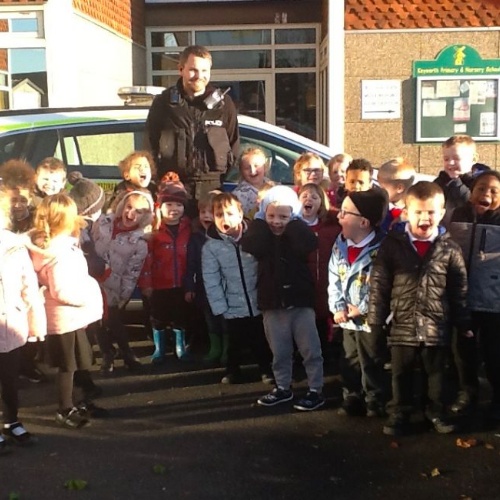 We had a special visitor today as part of our topic "What happens when I fall asleep!"
Well, when we go to bed the police keep working. We were given a guided tour around the police car and talked about when police officers actually do get some sleep!
The children asked lots of questions.
Most importantly at the moment..... Whilst working during the night .....have you ever seen Santa?
Click here to see some photos from the visit.