Monday morning message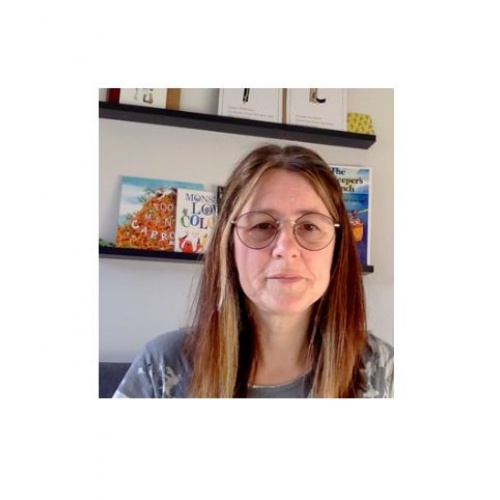 Lots of messages are going to be sent using the website so check it out every day.
The Foundation Unit also have their tapestry journal app that can be used to send photos, videos and messages. Lots of you have already sent me pictures and videos showing me what you have been doing so far so keep it up. I want to hear from ALL of you!
If you are not sure about how to use the Tapestry App to communicate with us check out one of our previous blogs for the information for parents section attached at the bottom.
https://www.keyworth.notts.sch.uk/blog/?pid=9&nid=19&storyid=1177
Please enter some content for your blog post here.