Day 1 - Wow!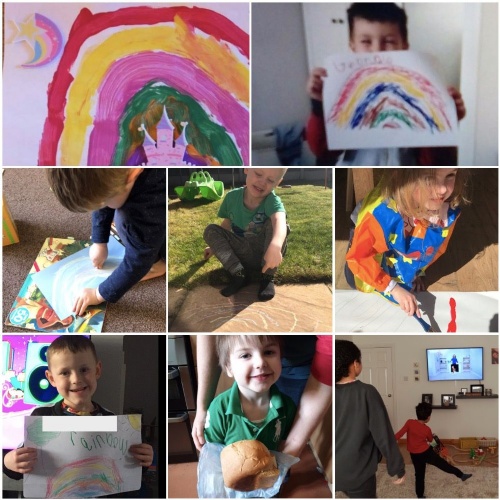 So Folks
WHAT AN AMAZING FIRST DAY!!!!
So many of you have got in touch with all of the fabulous things you have been finding out about
Loads of you have been doing our carrot and rainbow challenges! I think there will be a lot of rainbows in windows around Keyworth tonight!
Click here to see more of your work in the Day 1 gallery.
I have also noticed lots of you going on Doodlemaths. Mrs Betts will be pleased with you!
Reading Eggs passwords have been sent to your Tapestry journals so take a look and start using our new reading tool.