Lots of Carrot Writing and loads more too!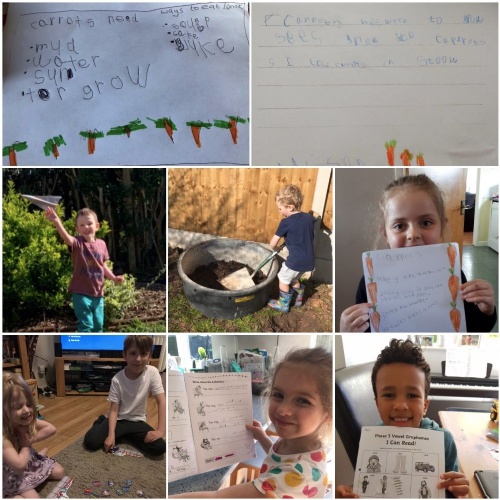 Another Super day and those sentences have flowed!
Well done to everybody who wrote about............ carrots.
Sorry about the annoying song! I can't get it out of my head either.
Reading Eggs passwords have now been sent out. Check on your Tapestry journals and try to login.
Let me know if you have any problems.
Mrs L