Ten little Pirates!
So another week of pirate challenges for you me hearties! Lots and lots of activities to choose from below.
Download the full home learning map at the bottom of the page to give you an overview of our activities.
Our Monday morning story is Ten Little Pirates by Mike Brownlow and Simon Rickerty.
Can you find the rhyming words in our story?
Have a look at our rhyming activity sheet (attached at he bottom) Seahorse children - get your grown up to help you. Starfish Class - have a go at finding the words in the story and try to write them down yourself on the sheet or make your own on a piece of paper.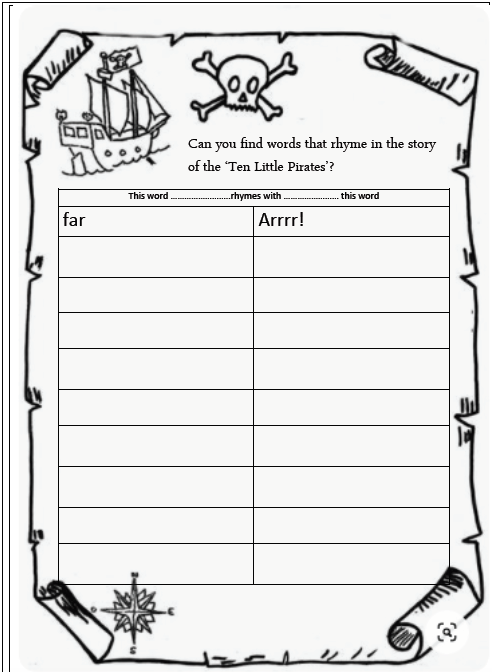 Get in the Pirate spirit and get your body moving with our pirate dance this morning.
So there is no surprise then that our number of the week is .......
Can you make a treasure map this week as we are going to go on lots of different treasure hunts. Maths involves using lots of words to tell us what direction to go in. Practice your directional language when playing with your maps.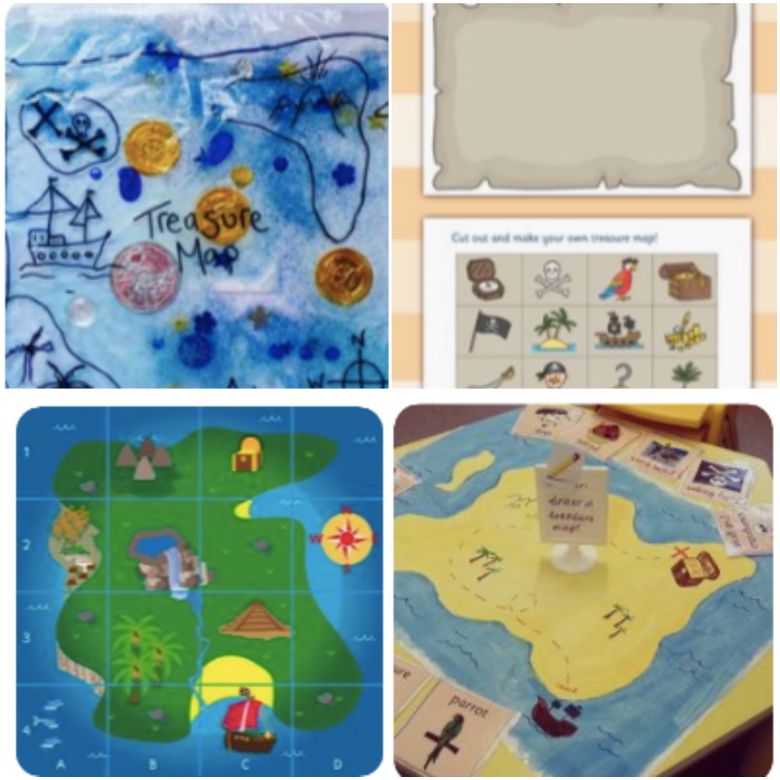 Your treasure could be all sorts of things. I have attached pictures of coins with sounds and numbers on at the bottom of this post so you could even encourage the children to sort the treasure into numbers and letters. Ths is sometimes quite a tricky challenge. Seahorses can have a got with the set 1 letters. Starfish class make sure you know your set 2 sounds.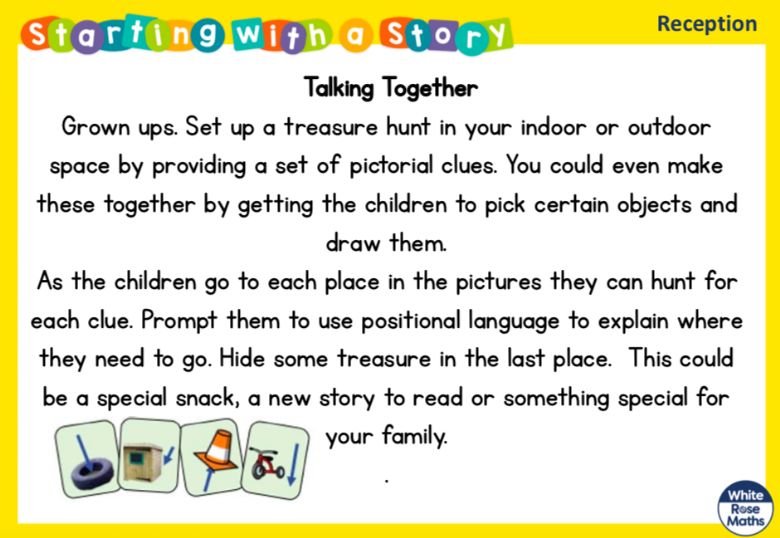 I wonder if you can work out a pirate alphabet - these characters have!
Why not dress up as a pirate? Take your photo and make a wanted poster for yourself!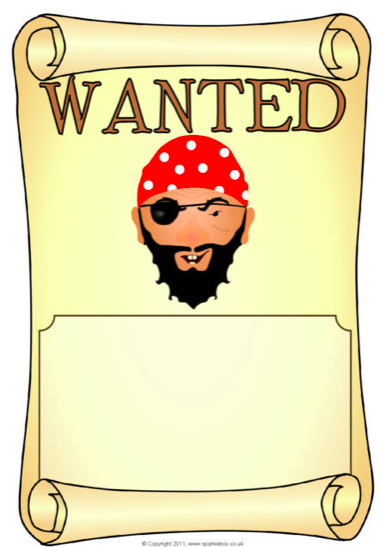 Fancy another D&T challenge?
Make yourself a Pirate Hook! Or a pirate hat?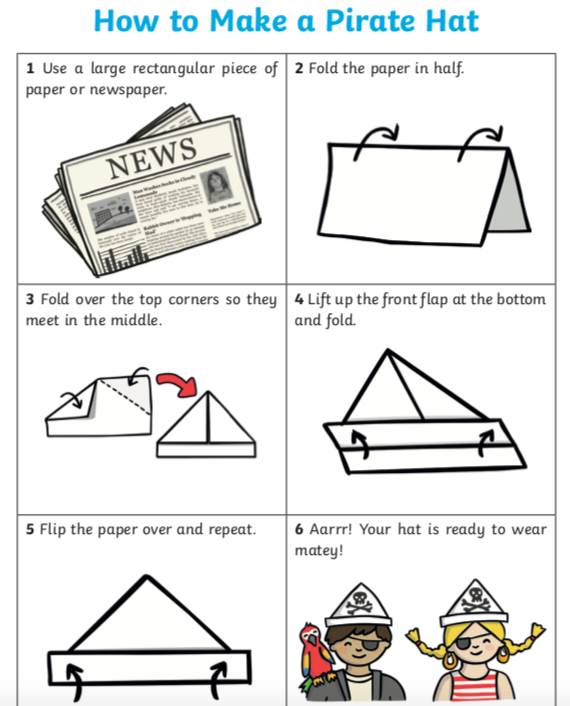 Do you think you could be the story teller for our Ten little Pirates book?
This little girl had a go.
Why don't you turn the sound down on the video and see if you could tell the story as you are watching the pictures for clues.
Are you better at counting than a pirate? The pirates aren't very good! They need you to check they have counted their coins correctly. It is important to be 'accurate'.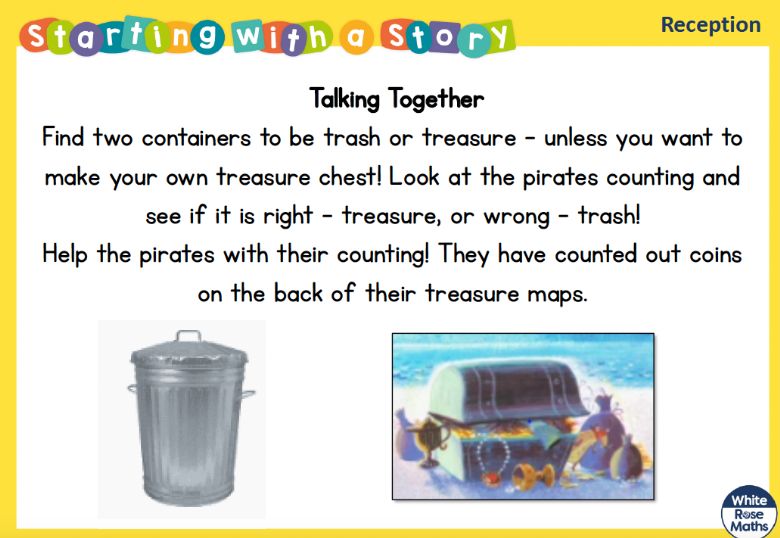 Can you beat the Pirate tricky word challenge! You will be sent a tricky word booklet via your Tapestry journal to do over the next couple of weeks. Remember - Tricky words don't stick to the rules! You just have to try to recognise them without trying to work them out!