Mindfulness Ahoy!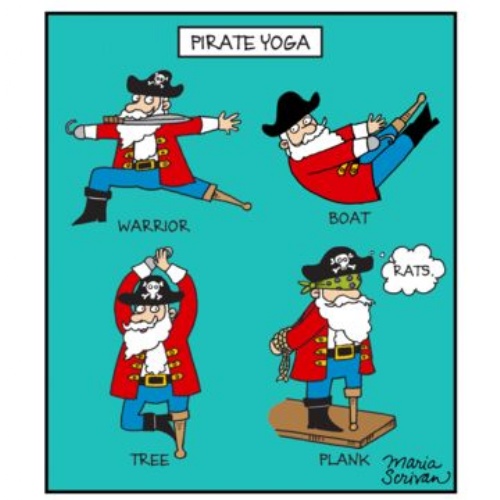 Our Wednesday blog is all about checking we are all doing okay. Taking a moment to stop and breathe!
Start the day off with Cosmic Kids Yoga - A pirate adventure!
Other Pirate yoga moves you could try together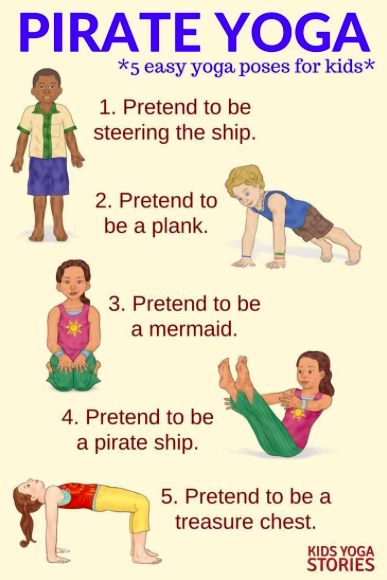 Perhaps do some mindfulness colouring. I have attached some mindfulness Pirate pictures below.
Later on, perhaps before bed, maybe try this relaxation "Peace Out - Treasure box' video to help you have a good night sleep.