Pirate Gallery and next week's (learning) Map!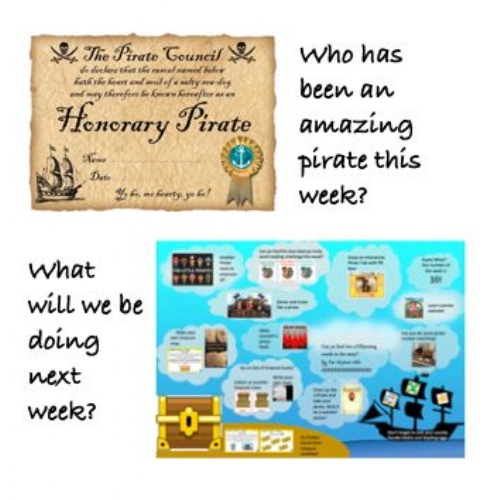 Click at the bottom of the blog to print off an A4 copy of the learning map for next week and see what you could be getting up to! More details on our Monday morning blog with our Monday morning story.
Now.......Who will be getting an Honorary Pirate Certificate this week for all of their Pirate Hard work???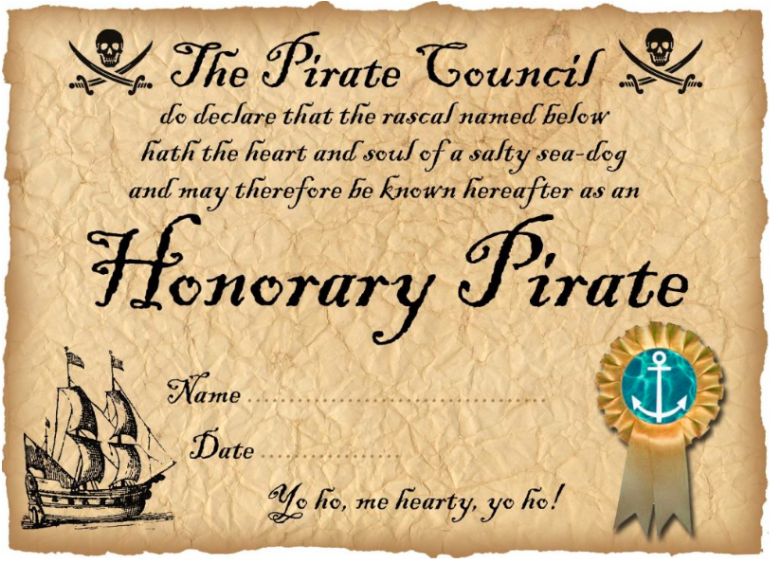 Take a look below and see.
If you have been a sleep down below decks then send in a picture next week to earn your reward too.
Looking forward to more Pirate fun next week.