A busy week this week! What's Next?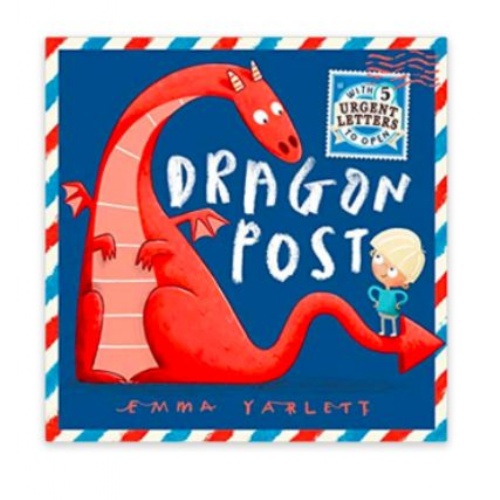 What a busy week we have had at home and school.
We are in full swing with dragon school and have started some fantastic writing and crafts. Next week we are moving onto the story 'Dragon Post'. This is going to be very exciting as the children in school are going to become pen pals with their friends at home. We have also learned a new way to hug this week. Our special symbol is to make a heart shape with our fingers and hold it to out chest. The children wanted to send their friends a hug to say we miss you.
Our new hugs!
Below is the learning mat for next week's linked story - Dragon Post. Take care and have a lovely weekend.