Class information for next year.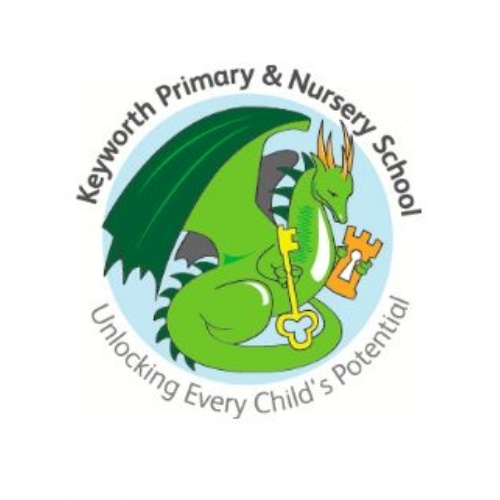 It is that time of year where we let you know who you will be with next year.
The Starfish children will be moving into a Year 1 class with Miss Simpson
Due to the odd situation we find ourselves in at the moment, with Coronavirus restrictions, you unfortunately might not get to meet Miss Simpson face to face or spend time with her in your new classroom.
However, Mrs Lindley and Miss Simpson are a whizz with technology so we will be arranging video meetings, shared stories and joint activities for the last two weeks of term. We will try to venture into your new classroom so you get used to your new surroundings. This means you will feel confident and happy ready to start your Key Stage 1 journey in September, all being well.
The Seahorse class will be moving across the unit into Mrs Lindley's and Mrs Gerrard's zone. Hopefully you are all familiar with that anyway so your transition should be a lot smoother. However, if there are any questions as your children enters into their F2 year, please don't hesitate to ask.
In the meantime, lets start with a poem from Miss Simpson so you can put a face to the name.