Night Dragon activities.
Our Monday Morning is the tale of the Night Dragons. One dragon was a little different from the rest.
Listen to what happens..... It proves that it is okay to be different and have your own set of skills.
The dragons in this tale are all sorts of colours but the most beautiful one is all colours under the sun.
We will be talking about how just three colours mixed together can make a rainbow of colours.
Below is another favourite story of ours that inspires the children to get colour mixing.
Watch this video for some tips about drawing your dragon ready to mix your own colours and make it magical!
Our dragons 'fly high' this week and we will be using this story to help us learn our set 2 sound 'igh- I fly high'. We will be making kites that have 'igh words on their tails, going on a dragon 'igh' word hunt and writing 'igh' word onto dragon scales.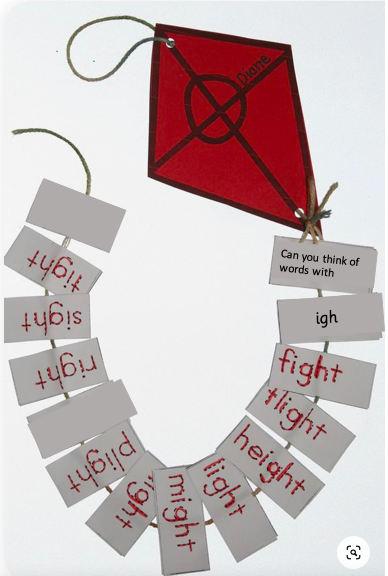 For children developing an awareness of their set 1 sounds we will be reading 'Rapunzel' who was stuck in the 't t tower!' to reinforce this sound we will be building lots of 't t towers' and looking for objects around the room that start with a 't'. We will be looking at some of other traditional tales that we weren't as familiar with last week. Pinochio and Hansel and Gretel.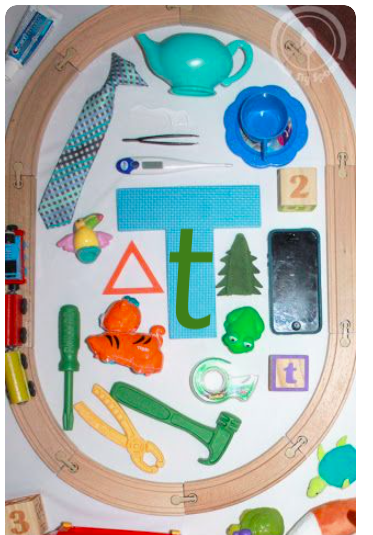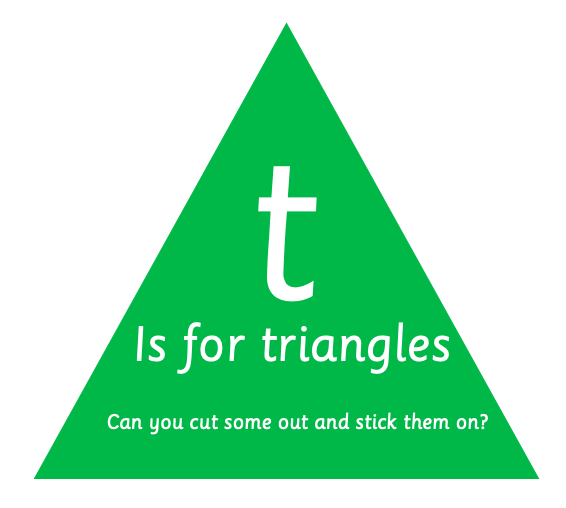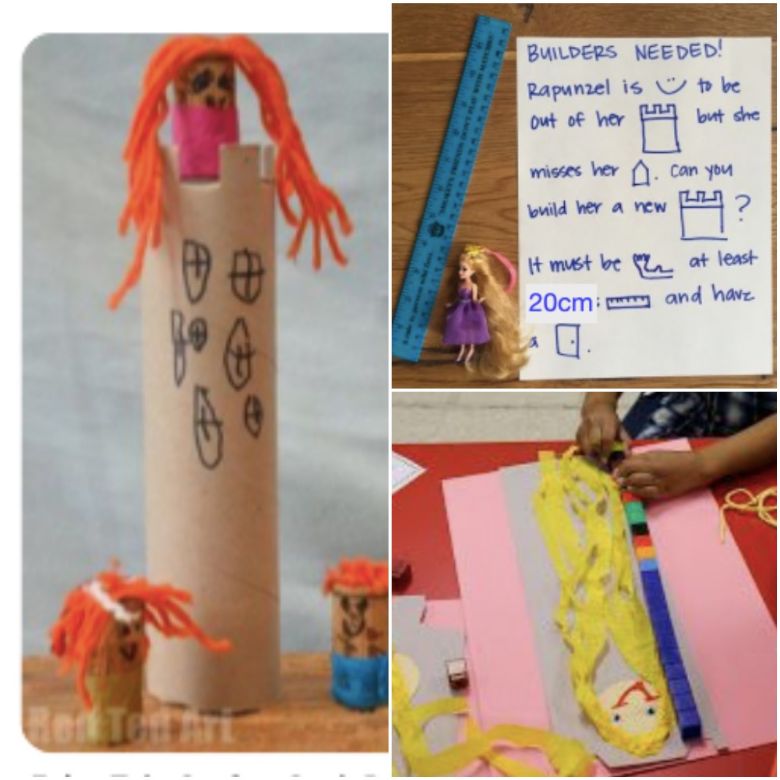 We will be sorting out the numbered dragons 1-10, 1-20 or even higher! How many different ways can you make 10? We will be doing number bond tails on our kites. Can you put the right number of pegs on the numbered kites. to get those fingers working. For an extra challenge can you tie the right number of ribbons on your kite? Knots are TRICKY!