Welcome Bluebells!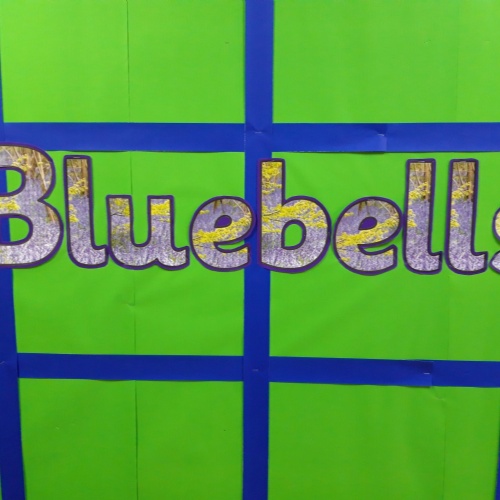 Hello my lovely bluebells! I hope you have all had a good rest over the summer and are excited to come back to school and learn with your friends.
I will be recording a video to show you the inside and outside of our classroom so you know what to expect on Monday. Fingers crossed I will be able to upload this tomorrow, but if technology decides to be naughty I will keep trying to blog it over the weekend.
Mrs Lee, Miss Sturman and I cannot wait to welcome you back next week. We have lots of lovely activities planned that will help us all to get to know each other.
See you soon!
Miss Simpson
xxx