Classroom Tour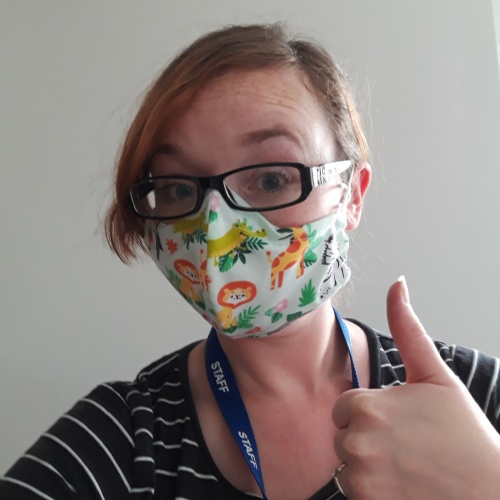 Please see the video below for a look around Bluebell Class!
Some reminders for next week:
One adult only to accompany each child
Children should only bring book bags and water bottles into school - We would also appreciate it if any keyrings and tags could be removed from these
Bring a PE kit - Please label your child's clothes
Visit the sanitising station at the band stand before coming to class
Stand 2m apart when waiting to drop your children at the door and when collecting at home time
We need to keep windows open to maintain good airflow, so on colder days it may be worth wearing long sleeves or packing an extra layer (hopefully it will stay warmer for a little longer!
Please bare in mind that teachers will be unable to speak at length and deal with issues when welcoming the children into class. Please use the class email address instead.
Our class email address is bluebells-class@keyworth.notts.sch.uk
We aim to respond to emails within 24-48hrs. Please contact the school office for more urgent matters.
Looking forward to meeting you all on Monday!