Tour of London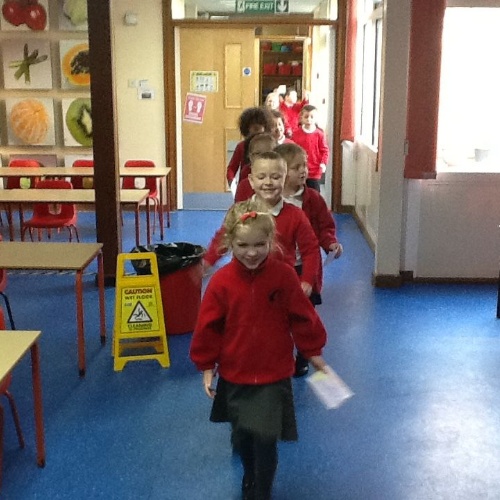 Bluebells caught the train to London today for a tour of our capital city!
Everyone had a train ticket waiting for them at their desk this morning - A return to Paddington Station, London. After the inspector punched our tickets, we boarded the train and set off. We were very excited!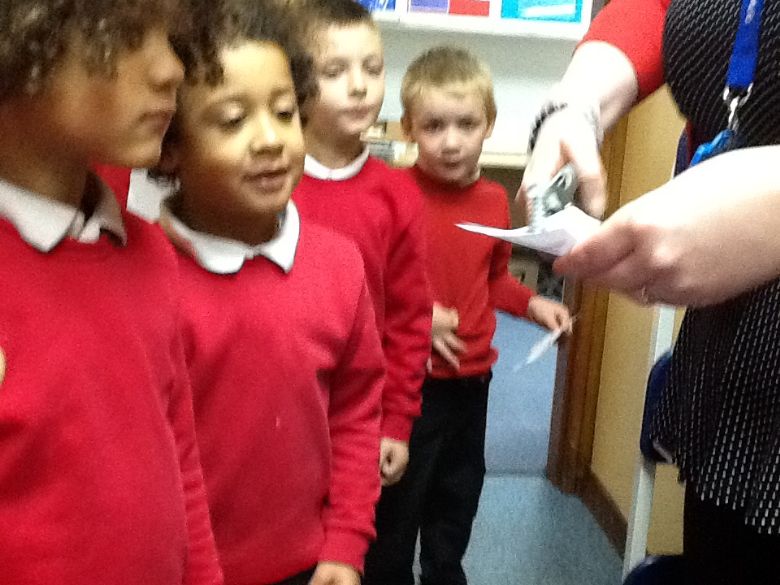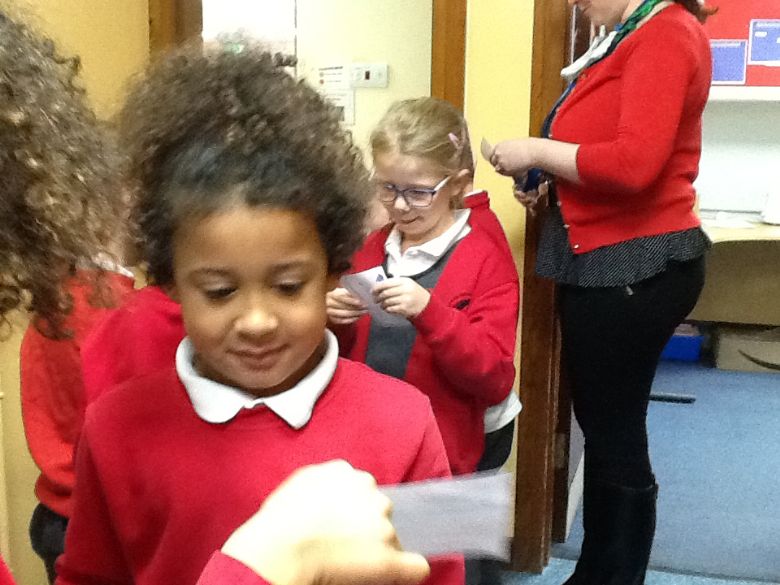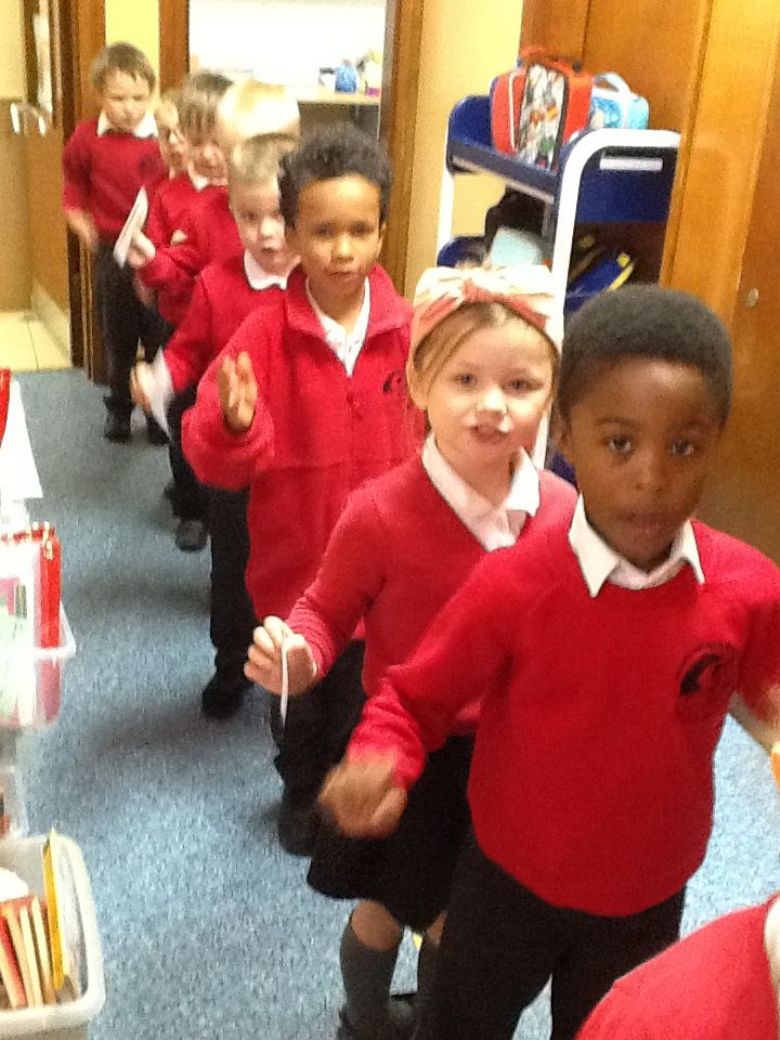 When we arrived, we had to 'mind the gap' to board the tube. We whizzed off to our first destination, Buckingham Palace. Queen Elizabeth was there to greet us!
Next we visited the Houses of Parliament and Big Ben. We learnt that Big Ben is actually the name of the bell, not the tower. After, we crossed the River Thames and saw the London Eye and Gherkin skyscraper. We were very surprised to learn that our whole class could fit in one pod on the London Eye.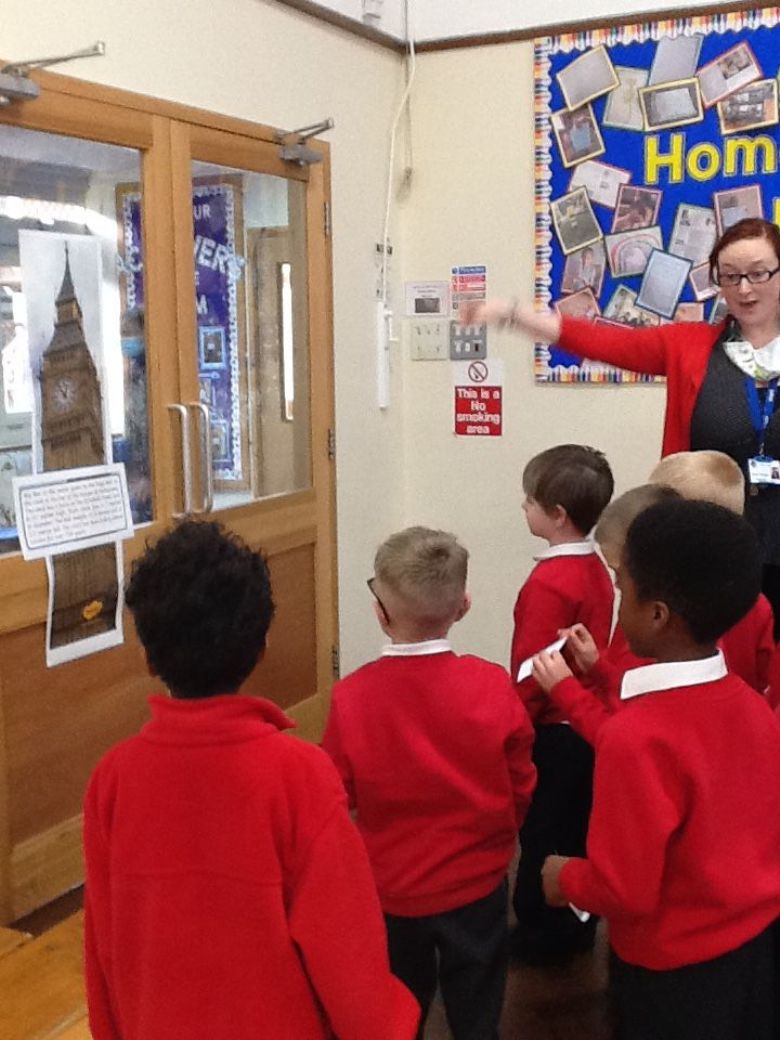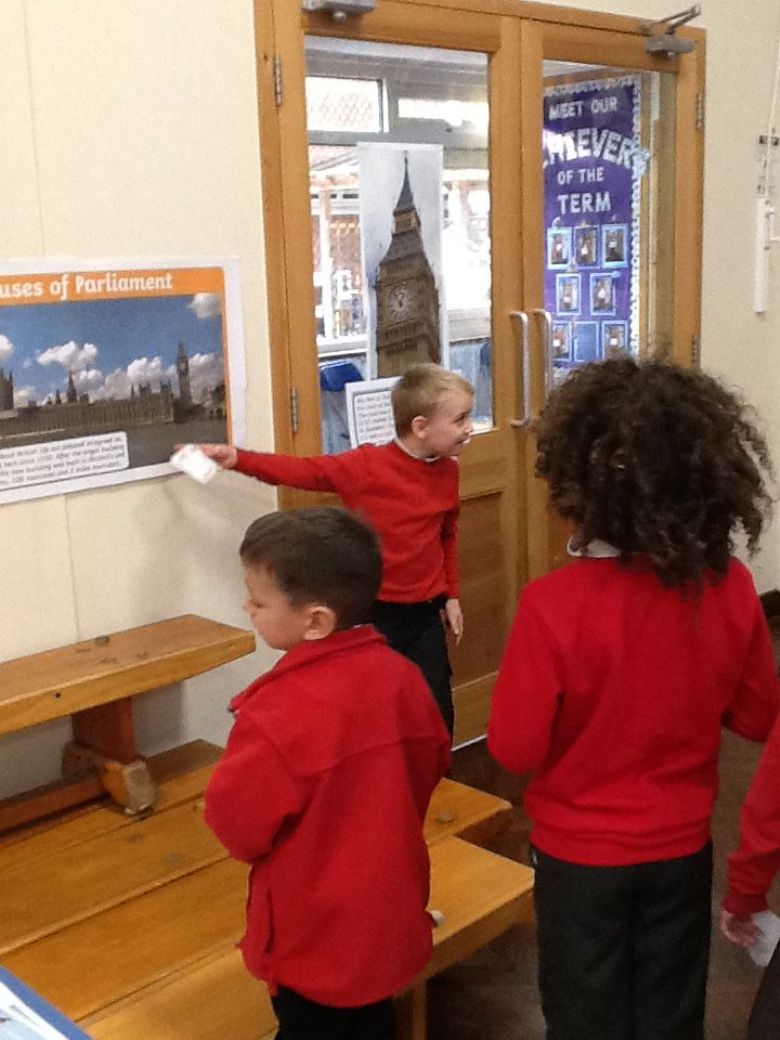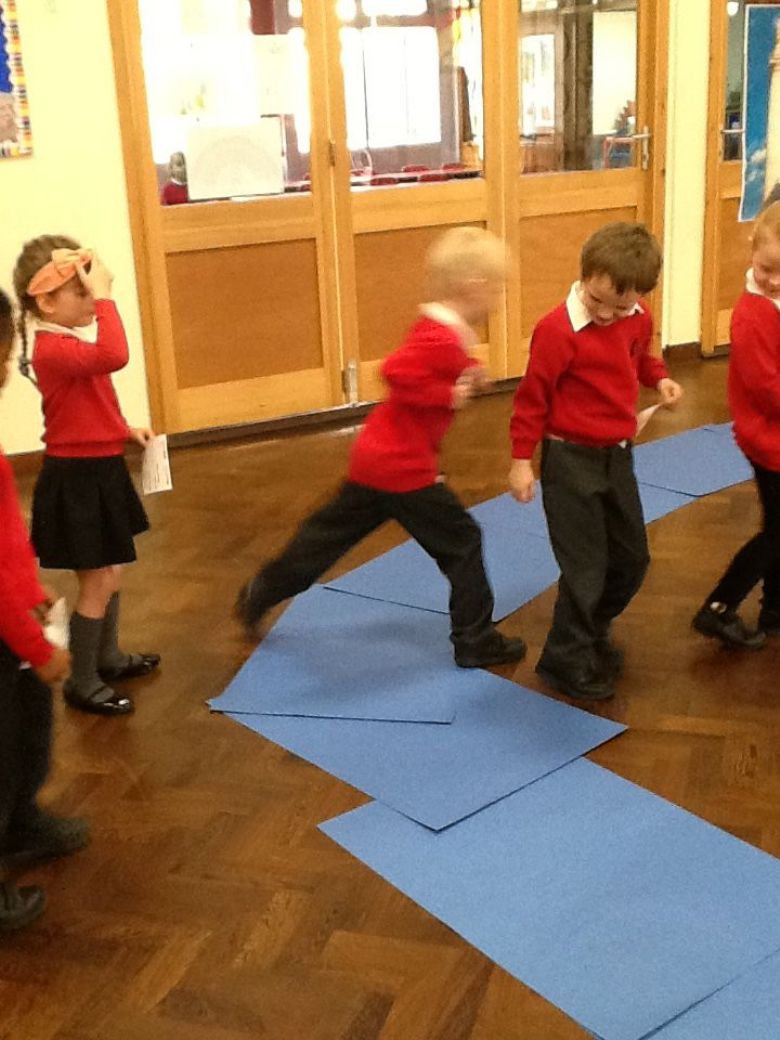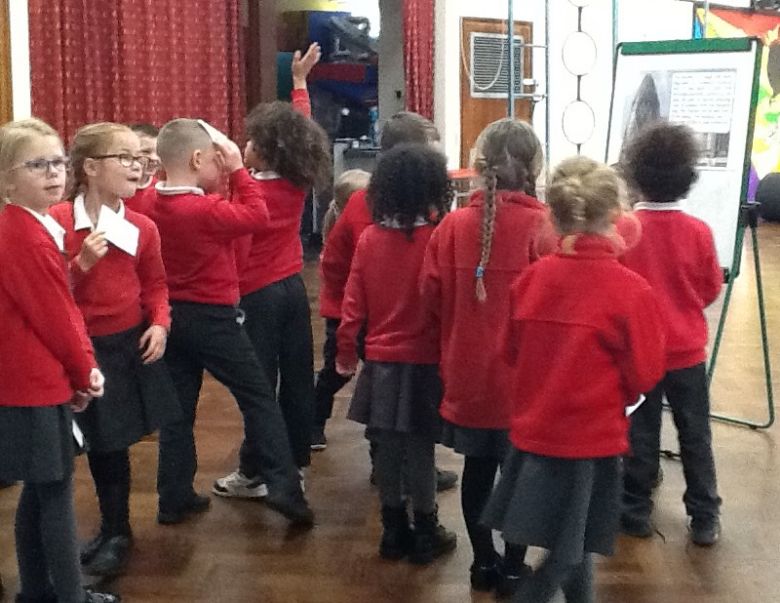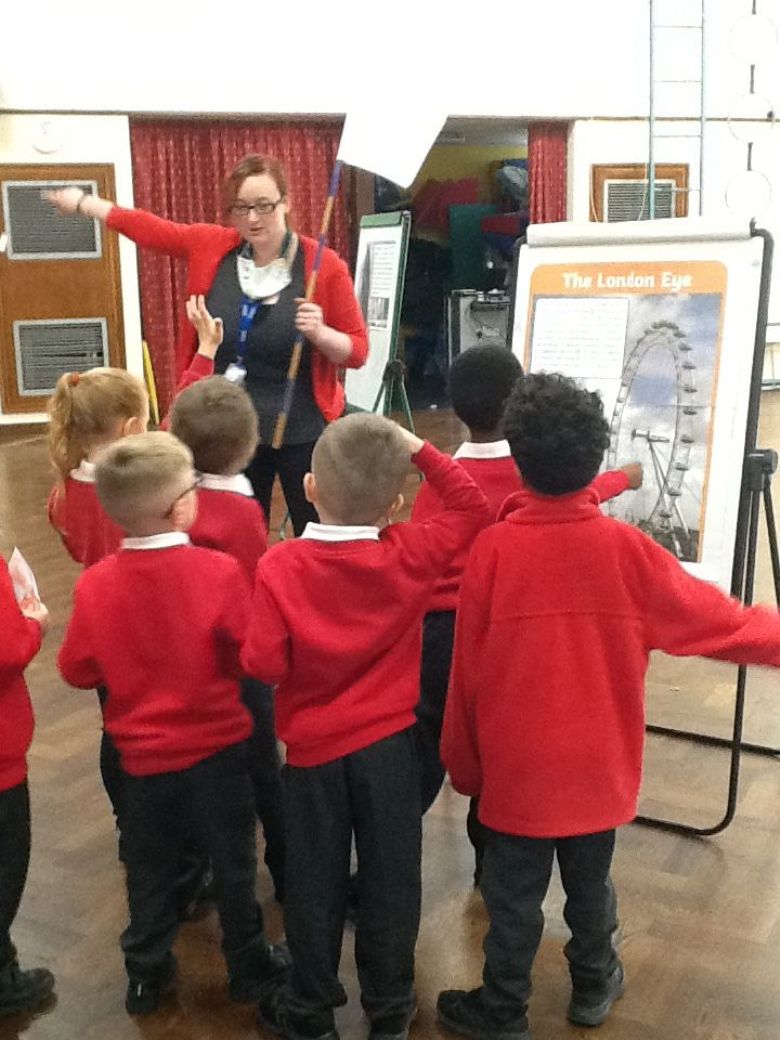 We also saw the monument to 'The Great Fire of London' on Pudding Lane. We will be learning more about this historical event over the coming weeks. Our final destination was Tower Bridge.
Back in class, we built London landmarks using boxes and blocks and placed them on a map.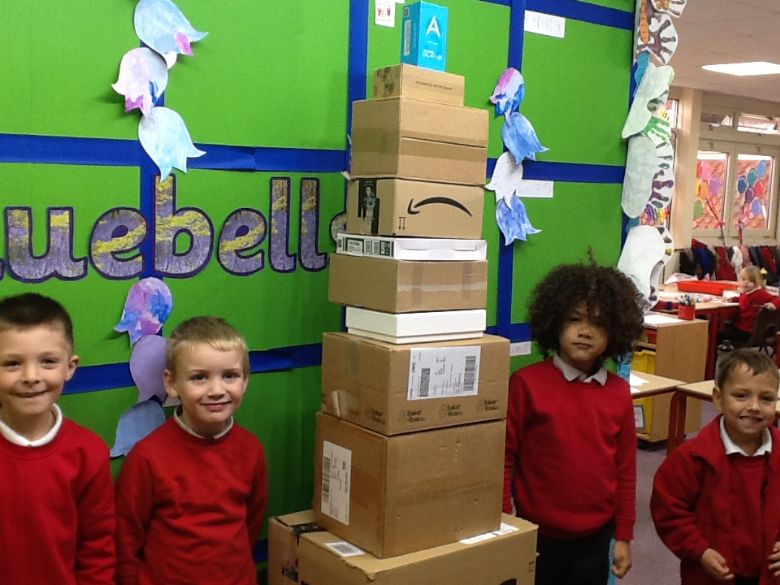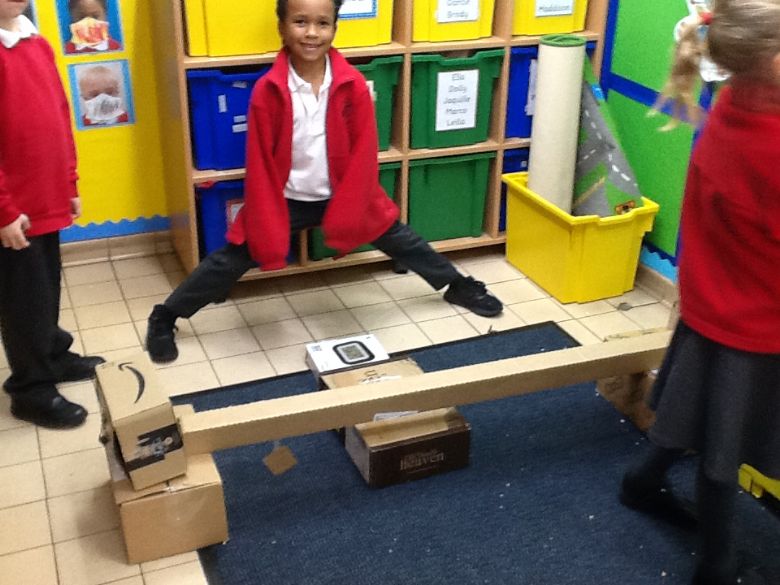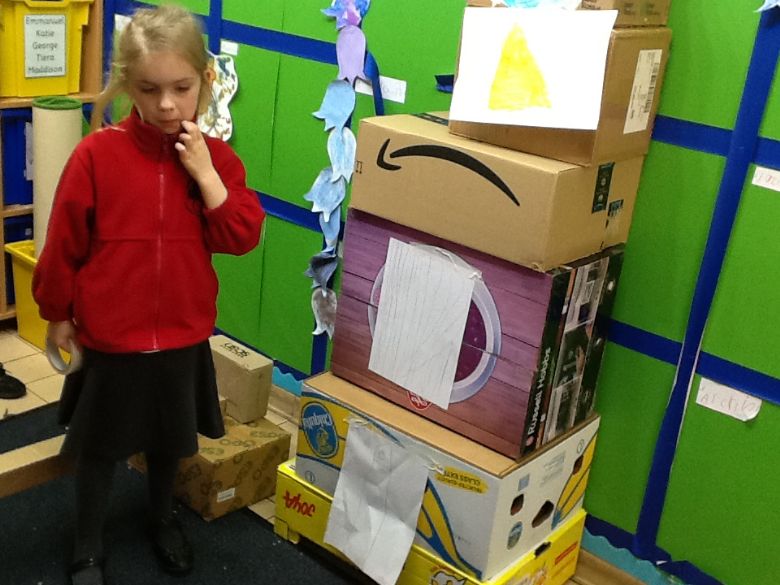 In the afternoon, we were introduced to the story of Paddington Bear and wrote our own versions of Paddington's tag. Everyone worked extremely hard and produced some fantastic sentences for Paddington to wear!