Reading and spelling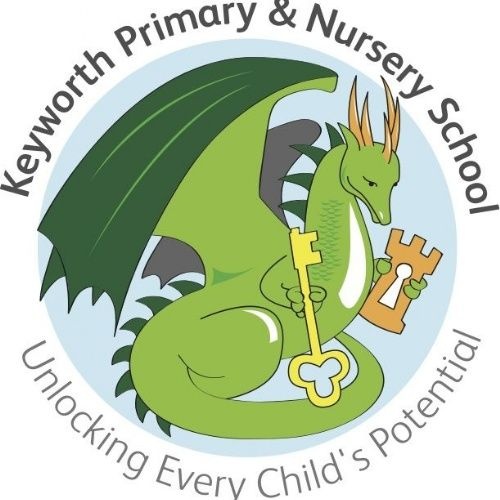 Happy New Year and welcome back!
New spelling lists for this term are attached below. We will begin with set 1 this week (the ir/ur sound) and have our spelling quiz on Friday.
Please note that there will be no new phonics reading books going out this week as we are sorting the children into new groups and need to check our current resources - If your child could bring their current books in as normal this would really help us out!
In the meantime we have a 'Books for pleasure' box in class that the children are more than welcome to borrow from. You can also access the library on the Reading Eggs app (check email for login details that went out just before Christmas).
I look forward to seeing you all soon!