Lockdown Learning (Here we go again!)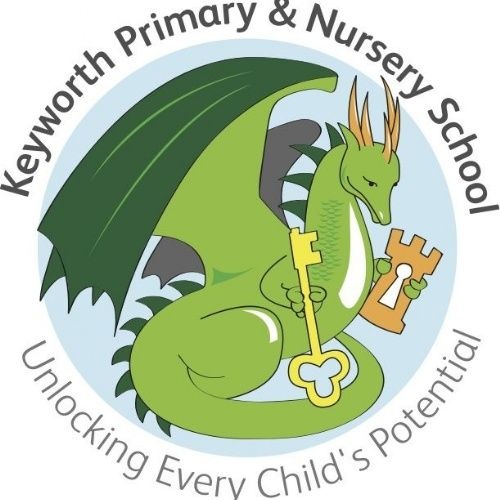 We are back to remote learning this week!
I have posted activities via the SeeSaw app for Literacy, Maths and Science this week. Please complete these lessons between now and Friday. If you can, please upload any work you complete to the Seesaw app.
I am in the process of creating a 'Home Learning Map', which is a snapshot of all the activities for the week. I will email this out ASAP.
If you have lost your login for Seesaw, please contact Miss Simpson via email. If your child does not have access to technology for their work (computer, tablet etc) please contact the school office as soon as possible.
Thanking you all in advance for your support during these tricky times!
Miss Simpson, Miss Sturman and Mrs Lees xxx